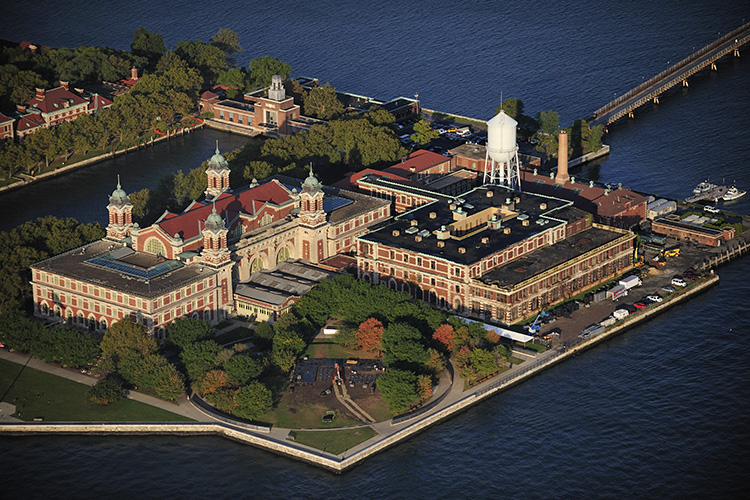 About Ellis Island
Ellis Island was the entry point into the United States of America for over twelve million immigrants between 1892 and 1954.
Prior to this, Ellis Island had been owned by the state of New York and was purchased by the federal government in 1808, first for use as a fortification and, following the shift of immigration powers from individual states to the federal government in 1890, as the port for immigration into New York. Castle Garden (or Castle Clinton) had originally served this purpose, but more space was needed due to the increasing influx of mostly European migrants in the 19th century.
The Ellis Island Immigration Station which operates as a museum today was the second such building on the Island, completed in 1900 after the original burnt down.
Ellis Island served as a checking point for disease and legal issues of those incoming "steerage" passengers who could not afford a first or second ticket on the boats, as those with such tickets were considered unlikely to have any such issues.
Ellis Island was known as the "Island of Tears" for the two percent of migrants who were refused entrance to the US, usually due to being diagnosed with a contagious disease or considered likely to commit crime. In fact, Ellis Island was generally regarded as a symbol of hope, particularly with its location in the shadow of the Statue of Liberty.
After 1924, Ellis Island was mostly used as a detention centre, especially during World War II, by which time most immigration procedures were carried out in consulates.
The Ellis Island Immigration Museum offers a detailed insight into the island's history, its role in the country's immigration procedures and the stories of the immigrants. It is a celebration of immigration, including a wall of honour and many exhibits and artifacts. Ellis Island also features as one of our Top 10 Tourist Attractions in the USA.
Featured In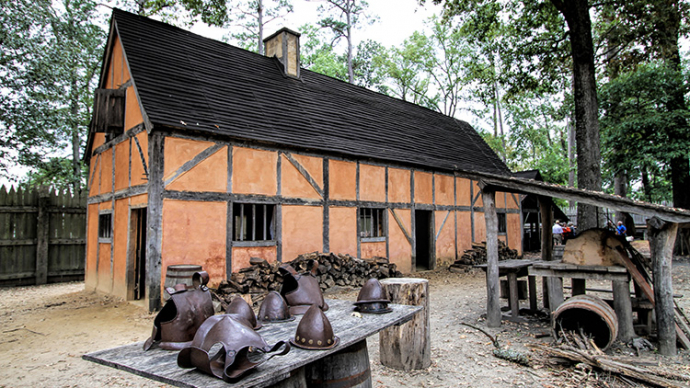 Discover the best Historic Sites in the United States, from Independence Hall to Ellis Island and more, includes an interactive map of US cultural places, landmarks and monuments.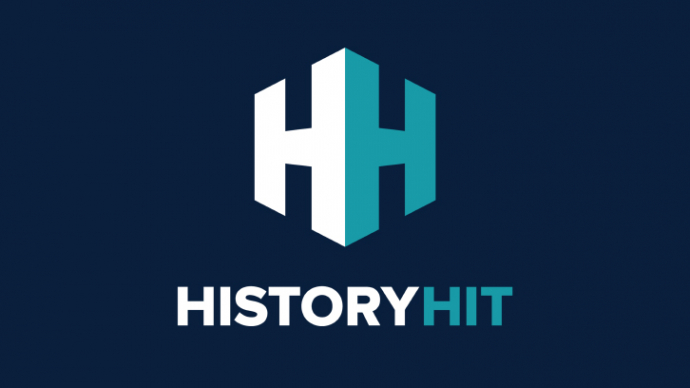 Discover an expert-curated list of World War Two Sites, from Bletchley Park to the Juno Beach Centre and more, includes an interactive map of WW2 historical places around the world.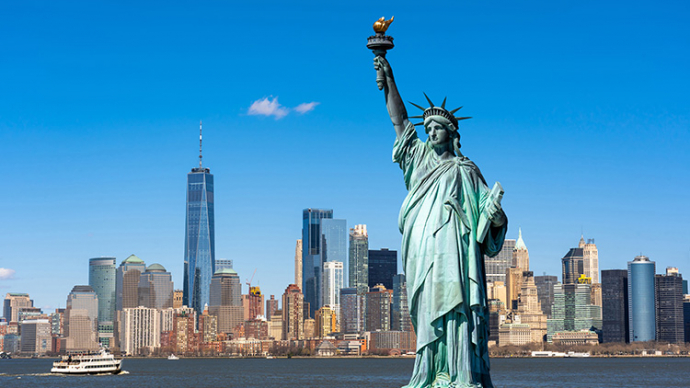 Your comprehensive guide to the Top Ten tourist attractions in the USA. Includes info on each American visitor attraction, an interactive map, directions and entry details.