About Ex-Convent de Churubusco
The former Monastery of Churubusco, translated in Spanish as Ex-Convent de Churubusco, is a seventeenth century building and was the site of fierce battle between Mexican and American forces during the nineteenth century Mexican-American War.
The battle, which took place on 20 August 1847, saw the Mexicans fighting to protect the Monastery of Churubusco from US troops. However, the Americans emerged victorious, taking Ex-Convent de Churubusco and eventually conquering Mexico City. Fittingly, Ex-Convent de Churubusco today houses the city's National Museum of the Interventions, dedicated to exploring the history of foreign intervention in Mexico.
The Ex-Convent de Churubusco museum deals mostly with nineteenth century conflicts, including the French occupation of the 1860's and the Mexican-American War. The Monastery of Churubusco provides a beautiful backdrop, with many of its rooms having been restored and its gardens adding a serene dimension to the experience. Unfortunately for English speaking visitors, there is no translation on any of the exhibits.
Featured In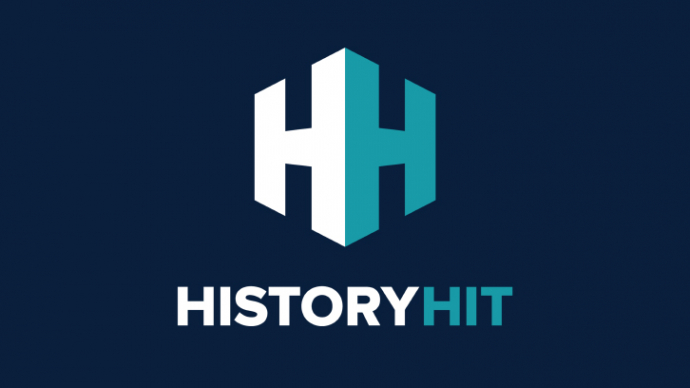 Discover the best Historic Sites in Mexico, from Chichen Itza to Palenque and more, includes an interactive map of Mexican cultural locations, landmarks and monuments.