About Fort Loreto
Fort Loreto (Fuerte de Loreto) is an eighteenth century fortress and one of the sites where the famous Battle of Puebla was fought. This battle, which took place on 5 May 1862, marked a great victory for the Mexicans over the invading French army. In fact, it is celebrated every year with the festival of Cinco de Mayo (Fifth of May), often mistaken for Mexico's Independence Day.
Since 1972, Fort Loreto has served as the Museum of Non-Intervention. It explores Mexico's history under the French. Amongst other things, the museums looks at the Battle of Puebla, displaying letters, paintings, flags and documents as well as weaponry and uniforms from the time. It goes on to explore the premiership of Benito Juarez, Mexico's first president.
Featured In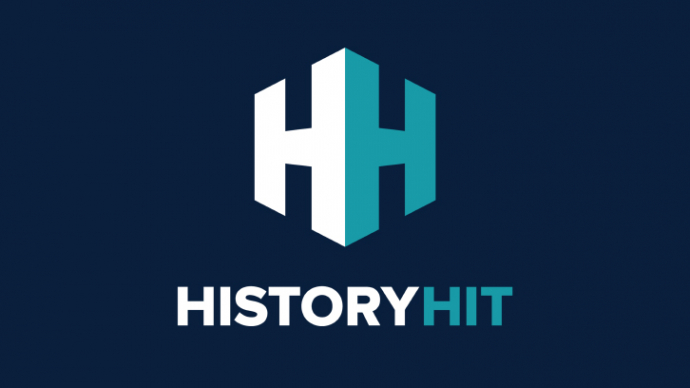 Discover the best Historic Sites in Mexico, from Chichen Itza to Palenque and more, includes an interactive map of Mexican cultural locations, landmarks and monuments.