About Fort Macon
Fort Macon in Carteret County, North Carolina was one of a series of forts originally built to protect the state's main deep ocean port, known as the Beaufort Inlet.
The perceived threat was from countries such as Spain and Britain, who had both invaded the port in the eighteenth century. Whilst several attempts had been made before Fort Macon, they had been incomplete or unsuccessful.
In fact, Fort Macon was built in the aftermath of the War of 1812, as part of the Third System plan to protect America's seacoasts. A sturdy five sided structure of brick and stone, construction of Fort Macon began in 1826 and, by 1834, the fortification was garrisoned.
However, the first major battle at Fort Macon was not with another country, but during the American Civil War. Initially seized by Confederate forces, Fort Macon was later recaptured by the Union in the Battle of Fort Macon, which occurred between 23 March and 26 April 1862. By this time, the fort was unable to withstand the new developments in weaponry, something which had blighted all Third System structures.
Fort Macon was later used as a base in World War Two. Today, it is part of a state park, in which visitors can tour the fort.
Featured In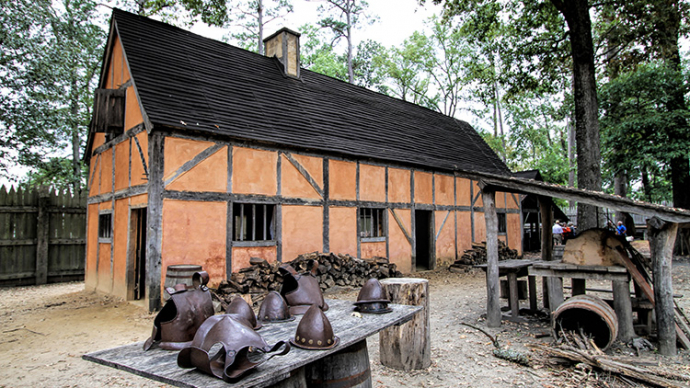 Discover the best Historic Sites in the United States, from Independence Hall to Ellis Island and more, includes an interactive map of US cultural places, landmarks and monuments.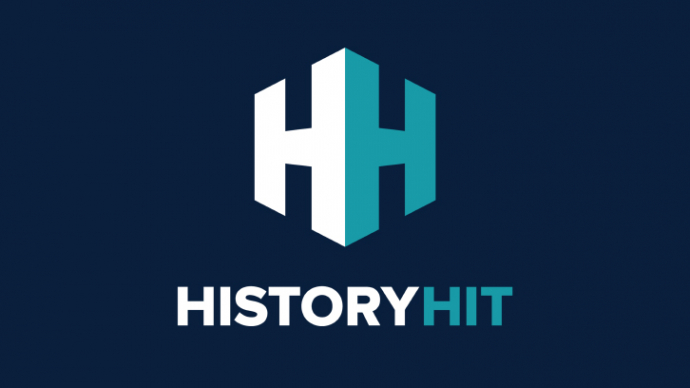 Discover the most interesting Civil War locations to visit, from Fort Sumter to the Museum of the Civil War Soldier and more, includes an interactive map of Civil War sites.