About Fort Pulaski
Fort Pulaski in Georgia is a nineteenth century hexagonal brick fortification built between 1829 and 1847 as part of the Third System plan, although it would play a significant role in undermining this plan. The Third System was a defence system established following the War of 1812 to protect America's seacoasts.
American Civil War
Ironically, the first threat to Fort Pulaski was not from overseas forces, but during the American Civil War. Under Confederate control from 1861 when Georgia seceded from the Union, Fort Pulaski was later largely abandoned by the Confederate army due to its isolated position. This left it open to Union attack and, after a long campaign of establishing batteries along the Tybee River, the Union Army demanded the surrender of the fort on 10 April 1862. The Confederates refused.
Changing American Military Architecture
Thus a battle ensued for Fort Pulaski and one which would change the way in which America built its defensive forces. The decisive element of the battle for Fort Pulaski was the use of a new weapon, the rifled cannon, by Union Captain Quincy A. Gilmore. Within 30 hours, the canon had breached the walls of Fort Pulaski and, on 11 April 1862, Confederate forces surrendered the site to the Union.
In fact, this was a pivotal moment in US military history. The fact that this weapon was able to penetrate Fort Pulaski at such a long distance rendered the fort obsolete and meant that never again did the American use brick defensive forts like it.
Civil War Prison
In 1864, Fort Pulaski also became the home, or rather the prison, of the Immortal Six Hundred, a group made up of 600 Confederate Prisoners of War. These imprisoned troops stayed in Fort Pulaski until March 1865, when those who had survived its dire conditions were transferred to Fort Delaware. Thirteen Confederate POW's who died at the fort are buried near the fort on Cockspur Island.
Today, Fort Pulaski is part of the National Parks network, where visitors can explore the incredible architecture and gain an insight into this aspect of the American Civil War.
Featured In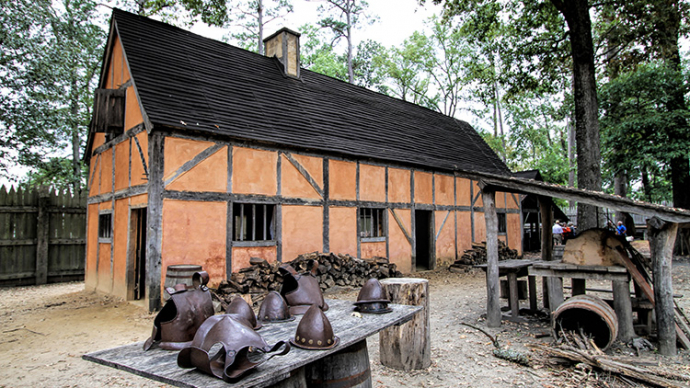 Discover the best Historic Sites in the United States, from Independence Hall to Ellis Island and more, includes an interactive map of US cultural places, landmarks and monuments.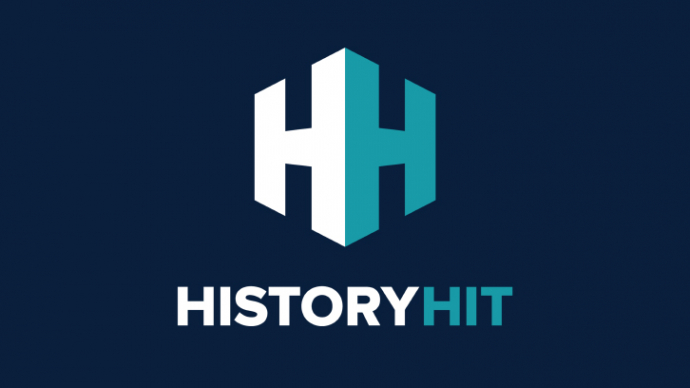 Discover the most interesting Civil War locations to visit, from Fort Sumter to the Museum of the Civil War Soldier and more, includes an interactive map of Civil War sites.