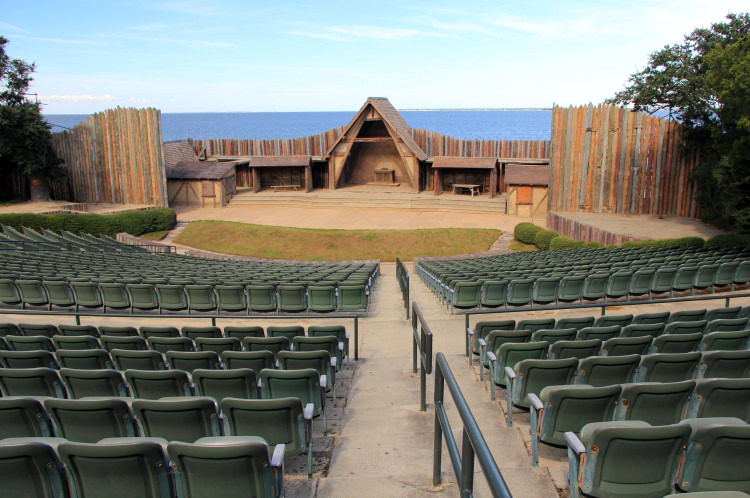 About Fort Raleigh
Fort Raleigh is a National Historic Park located on Roanoke Island in North Carolina, the site of an English colony which was famously "lost".
The "Lost" Colony
First established between 1584 and 1590, the English colony was a first attempt by the English to colonise the "New World", a campaign spearheaded by Sir Walter Raleigh. However, this community of 116 people effectively 'disappeared', never to be heard from again. The fate of these men, women and children has never been revealed, remaining a mystery. A film about this historic event can be viewed at the visitor centre.
The Fort
The actual "fort" at Fort Raleigh, which is made up of earthworks, is a remnant of English colonisation and several sixteenth century items have been discovered there. Visitors can view this fort and learn more about its history. It is also worth noting that the first successful, permanent English colony was not established until 1607 – this can be viewed at Colonial National Park, Virginia.
Beyond the spectre of Fort Raleigh's colonial past, the site boasts a wealth of history, including that of Native Americans. Visitors to Fort Raleigh can explore the culture of the Native Americans who lived there.
American Civil War
In the American Civil War, Fort Raleigh was the site of a modest battle known as the Battle of Roanoke Island, in which the Union captured the island from the Confederates in February 1862. Whilst this battle was relatively small, it did add to the momentum of the Union efforts.
Furthermore, following the battle, Fort Raleigh became the site of a "Freedmen's Colony", an experimental plan whereby African Americans were settled on the island. The community established at Roanoke thrived, but at the end of the war, the land was returned to its original owners.
Fort Raleigh National Historic Park offers a range of activities for adults and children to learn about its history.
Featured In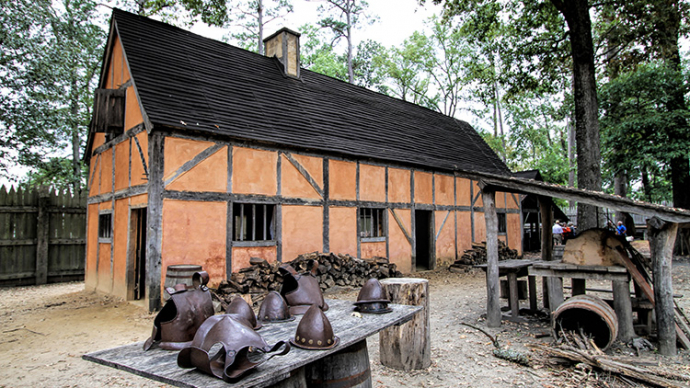 Discover the best Historic Sites in the United States, from Independence Hall to Ellis Island and more, includes an interactive map of US cultural places, landmarks and monuments.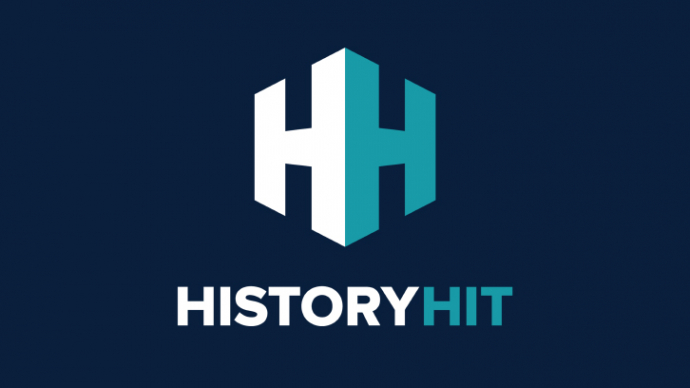 Discover the most interesting Civil War locations to visit, from Fort Sumter to the Museum of the Civil War Soldier and more, includes an interactive map of Civil War sites.