About Fort Warren
Fort Warren on George's Island in Boston was built by the Union during the American Civil War as a defensive structure. It was one of the 'Third System' plan forts intended to defend the seacoast.
Fort Warren is an impressive granite building which was completed in 1861. Unfortunately, by this time, the fortifications of Fort Warren were obsolete, rendering it useless for its intended purpose. As such, Fort Warren went on to become a prison for Confederate prisoners of war as well as a training facility. It was finally decommissioned in 1947. Today, Fort Warren is part of Boston Harbour Islands National Park, which offers guided tours of the site.
Featured In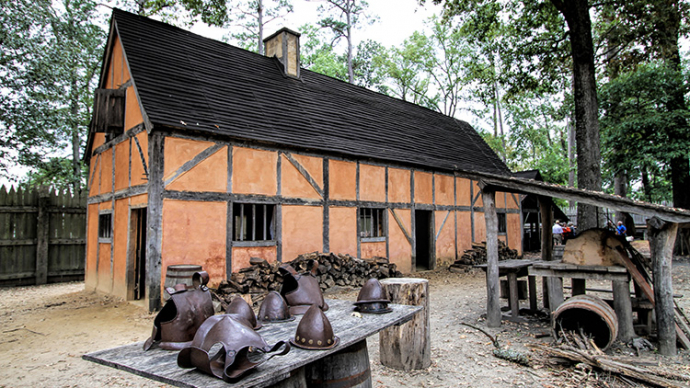 Discover the best Historic Sites in the United States, from Independence Hall to Ellis Island and more, includes an interactive map of US cultural places, landmarks and monuments.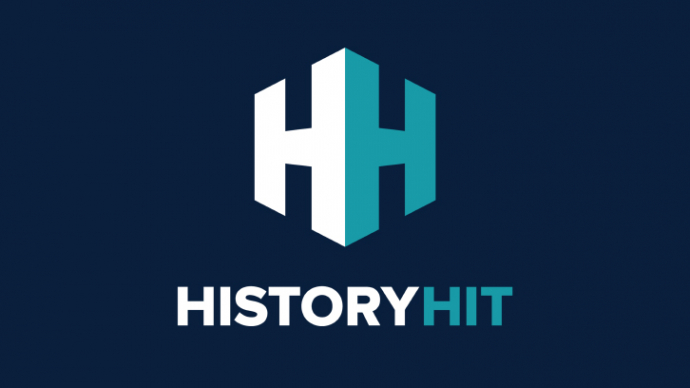 Discover the most interesting Civil War locations to visit, from Fort Sumter to the Museum of the Civil War Soldier and more, includes an interactive map of Civil War sites.