Fort Warren
Hull, Massachusetts, United States
About Fort Warren
Fort Warren on George's Island in Boston was built by the Union during the American Civil War as a defensive structure. It was one of the 'Third System' plan forts intended to defend the seacoast.
Fort Warren is an impressive granite building which was completed in 1861. Unfortunately, by this time, the fortifications of Fort Warren were obsolete, rendering it useless for its intended purpose. As such, Fort Warren went on to become a prison for Confederate prisoners of war as well as a training facility. It was finally decommissioned in 1947. Today, Fort Warren is part of Boston Harbour Islands National Park, which offers guided tours of the site.
Related Places
Scene of the Battle of Gettysburg, one of the fiercest and most important battles in the American Civil War.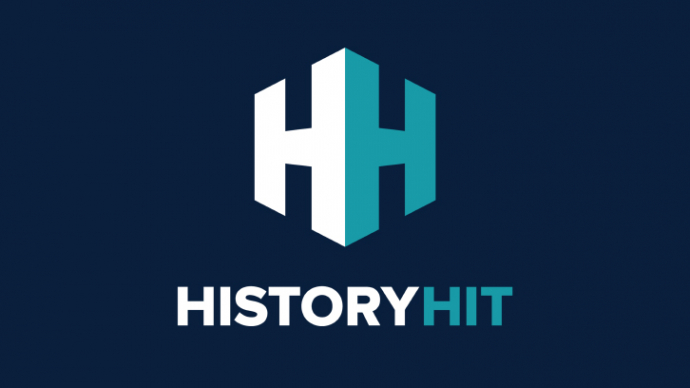 Fort Pulaski is a nineteenth century fortification and the site of an important military test during the American Civil War.
Location
Hull, Massachusetts, United States
Just as empires rise and fall so do entry fees and opening hours! While we work as hard as we can to ensure the information provided here about Fort Warren is as accurate as possible, the changing nature of certain elements mean we can't absolutely guarantee that these details won't become a thing of the past. If you know of any information on this page that needs updating you can add a comment above or e-mail us.