About Fortress Rosecrans
Fortress Rosecrans was a fortified structure built by the Army of the Cumberland following the Battle of Stones River in 1863. It was named after General William S. Rosecrans, who led the men during this battle. Fortress Rosecrans went on to become a vital base through which the Union army passed supplies in their campaign to capture nearby Chattanooga, Tennessee.
Today, little is left of this site, but it can be viewed as part of a trip to Stones River Battlefield.
Featured In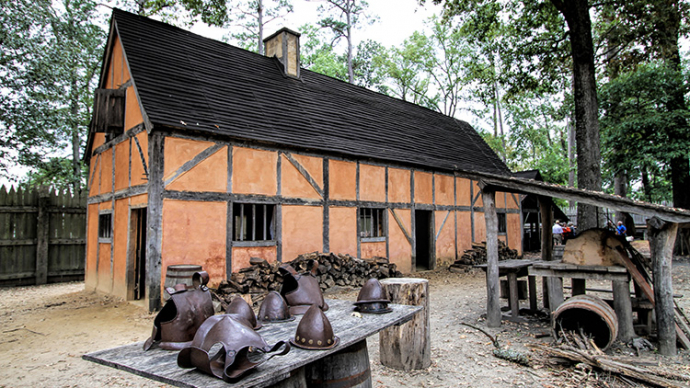 Discover the best Historic Sites in the United States, from Independence Hall to Ellis Island and more, includes an interactive map of US cultural places, landmarks and monuments.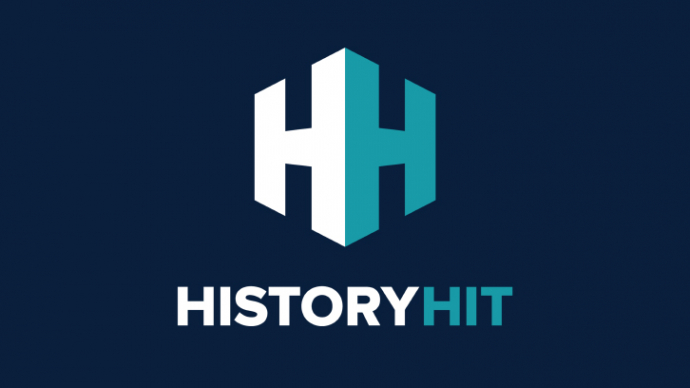 Discover the most interesting Civil War locations to visit, from Fort Sumter to the Museum of the Civil War Soldier and more, includes an interactive map of Civil War sites.