About Fraunces Tavern
Fraunces Tavern is famous for being the site where (then General) George Washington delivered a farewell speech to the Continental Army after the British had left New York in the American Revolution.
Built as the home of an affluent merchant in 1719, Frances Tavern was turned into a working tavern in 1762 by its namesake Samuel Fraunces. The tavern thrived and became the meeting place of revolutionary groups. After the revolution, the government rented parts of Fraunces Tavern as offices.
Purchased by the Sons of the Revolution in 1904, Fraunces Tavern was restored to its colonial form and has since operated as a museum. Visitors to the Fraunces Tavern Museum can view exhibits about the history of New York and of the building itself, from Colonial times through to the Revolution and the early years of the Republic.
Featured In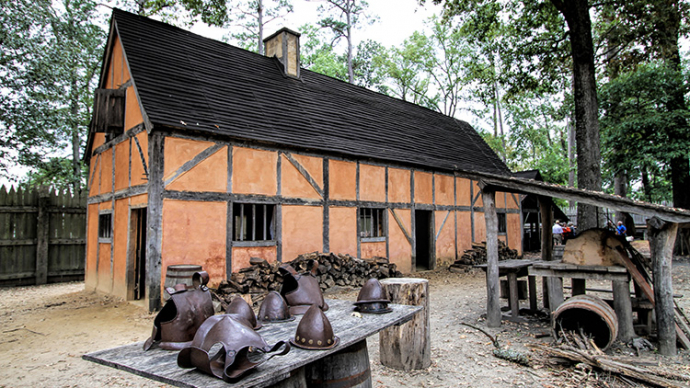 Discover the best Historic Sites in the United States, from Independence Hall to Ellis Island and more, includes an interactive map of US cultural places, landmarks and monuments.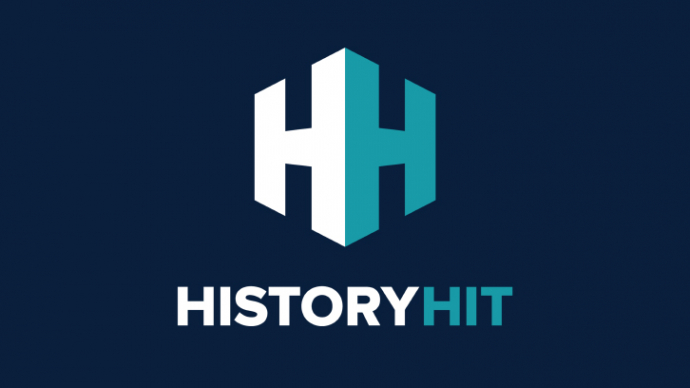 Discover a list of Revolutionary War sites and battlefields, from the Freedom Trail to Yorktown Battlefield and more, includes an interactive map of the sites, monuments and landmarks.