About Gemiler Island
Beautifully situated in a mountain-girt bay, Gemiler Island is packed with c.1,500 year old Byzantine remains. The island, just 1km long, has been surveyed by Japanese archaeologists who have revealed the existence of a thriving small town clinging to the northern shore. Unlike the classical cities of the region, there are none of the typical public buildings, no theatre, no baths, no gymnasium, no colonnaded streets, no agora, just a dense collection of houses, cisterns and four main churches.
Described on Italian medieval maritime charts as St. Nicholas Island, Gemiler seems to have thrived as a key stop on the Christian pilgrimage route to the Holy Land. Pilgrims sailing to Jerusalem would put in at this safe harbour, replenish water and supplies and pray for their safe journey. Today, one can explore the remains of these early churches, decorated with mosaics and frescoes, discover a huge public cistern and walk in a unique processional passageway up to the cathedral church and the island's summit with its stunning 360-degree views.
Contributed by Peter Sommer. Peter is an award-winning documentary filmmaker, travel writer and one time archaeologist who now heads a specialist tour operator, Peter Sommer Travels, offering expert-led gulet cruises and archaeological tours in Turkey, Greece and Italy.
Featured In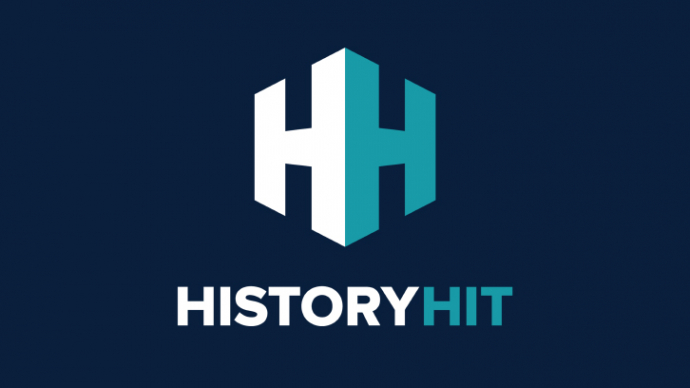 Discover the best Historic Sites in Turkey, from Hagia Sophia to the Helles Memorial and more, includes interactive map of the top Turkish cultural locations and monuments.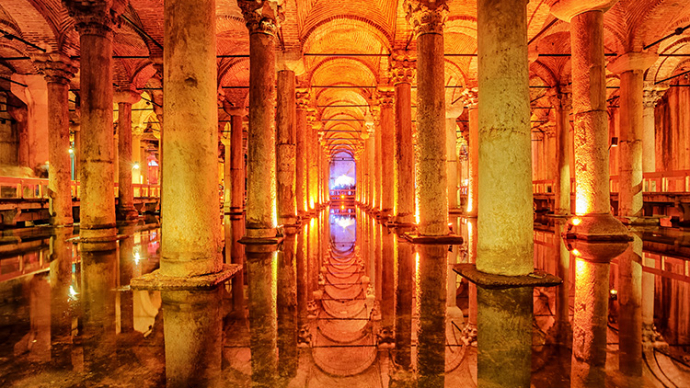 Discover the best Byzantine architecture, sites, museums and ruins, from the Hagia Sophia to Bachkovo Monastery and more, includes interactive Byzantine Empire site map.