About Grey Point Fort
Grey Point Fort is a coastal defence battery designed to defend the entrance to Belfast Lough which now houses a museum focusing on military history.
Built in 1904 and operational in both World Wars, Grey Point Fort originally housed a number of large-calibre coastal guns designed to protect against naval attack.
Throughout World War Two the complex was used as the coastal defence headquarters for Northern Ireland. Though it never saw action in a military engagement, legend states that during a test-firing of its two six inch guns a cow was killed on the Antrim side.
For the past three years Grey Point Fort has undergone a restoration project run by volunteers and it now houses the Military Memorabilia Museum as well as a unique WW2 Military Radio Museum, built up by amateur radio enthusiasts and funded by donations from the public and old soldiers.
The museums contain a fascinating collection of military memorabilia as well as historic military radio equipment such as Morse code telegraphic kits and an original a Bletchley Park receiver.
Today, as well as the museums, visitors can still explore the massive gun emplacements and the guns themselves – sadly not the originals – while also exploring the other areas of the battery, such as the fort's observation posts. A useful map of the site can be found here.
It is thought that Grey Point is one of the best preserved 20th century coastal defence forts anywhere in the British Isles and is unique to Northern Ireland.
Featured In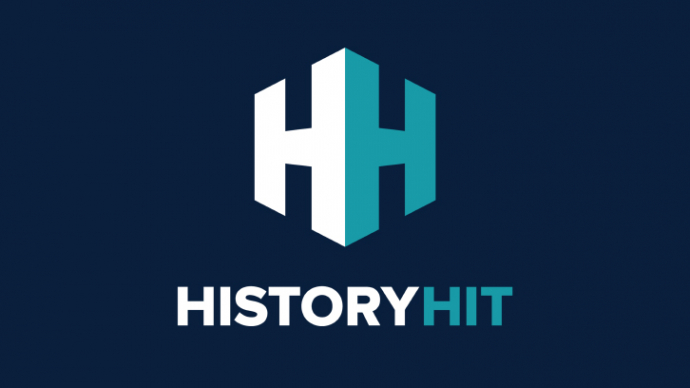 Discover an expert-curated list of World War Two Sites, from Bletchley Park to the Juno Beach Centre and more, includes an interactive map of WW2 historical places around the world.
A comprehensive list of World War One sites, battlefields, monuments and museums, from the Somme to the Menin Gate and more, includes interactive map of WW1 sites.