About Hadrian's Gate
Hadrian's Gate is an Ancient Roman monument in Antalya built in honour of the Emperor Hadrian.
Hadrian was one of the most famous and important Roman Emperor's and ruled from 117 – 138 AD. He famously travelled far and wide across his empire, and spent far more time in the provinces than most of his predecessors.
Comprised of three arches, Hadrian's Gate probably dates back to around 130AD, when the emperor himself visited Antalya.
Featured In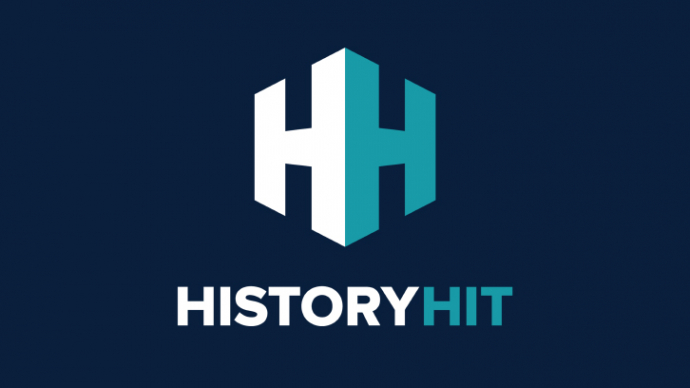 Discover the best Historic Sites in Turkey, from Hagia Sophia to the Helles Memorial and more, includes interactive map of the top Turkish cultural locations and monuments.