Hadrian's Gate
Antalya, Mediterranean Region, Turkey
About Hadrian's Gate
Hadrian's Gate is an Ancient Roman monument in Antalya built in honour of the Emperor Hadrian.
Hadrian was one of the most famous and important Roman Emperor's and ruled from 117 – 138 AD. He famously travelled far and wide across his empire, and spent far more time in the provinces than most of his predecessors.
Comprised of three arches, Hadrian's Gate probably dates back to around 130AD, when the emperor himself visited Antalya.
Related Places
Perge is a Turkish archaeological site containing mostly Roman ruins, but has a history dating back to Ancient Greece.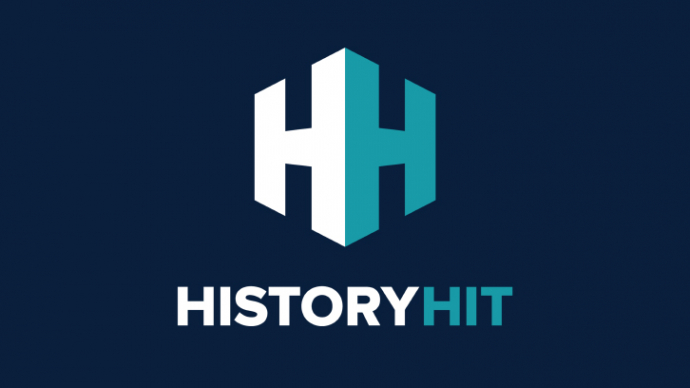 Aspendos Roman Theatre is a large and beautifully preserved Ancient Roman site in Turkey.
Location
Antalya, Mediterranean Region, Turkey
Just as empires rise and fall so do entry fees and opening hours! While we work as hard as we can to ensure the information provided here about Hadrian's Gate is as accurate as possible, the changing nature of certain elements mean we can't absolutely guarantee that these details won't become a thing of the past. If you know of any information on this page that needs updating you can add a comment above or e-mail us.