Heiliger Sand
Worms, Rhineland-Palatinate, Germany
About Heiliger Sand
Heiliger Sand, meaning Holy Sands, is the Worms Jewish Cemetery. With its oldest gravestone dating back to 1076, Heiliger Sand is Europe's oldest Jewish cemetery although it is no longer in use, the last burial having occurred in 1940.
Related Places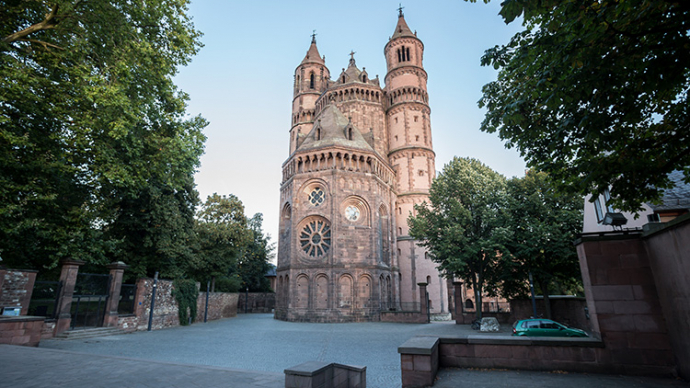 Worms Cathedral is a twelfth century church in Worms in Germany and a burial site of the Salian Dynasty.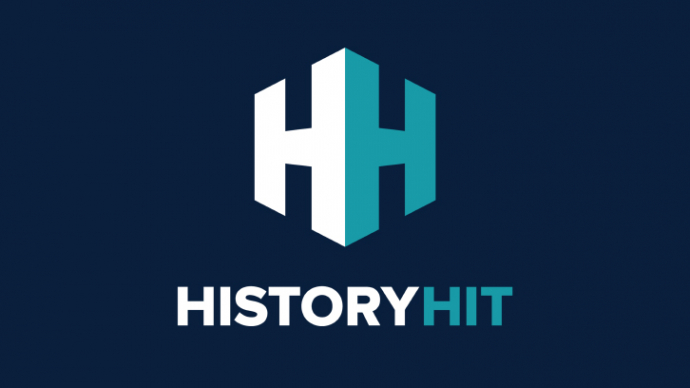 Worms Synagogue is built on the site of two former synagogues destroyed during the Crusades and on Kristallnacht.
Location
Worms, Rhineland-Palatinate, Germany
Just as empires rise and fall so do entry fees and opening hours! While we work as hard as we can to ensure the information provided here about Heiliger Sand is as accurate as possible, the changing nature of certain elements mean we can't absolutely guarantee that these details won't become a thing of the past. If you know of any information on this page that needs updating you can add a comment above or e-mail us.