About Hill 60 Cemetery
The Hill 60 Cemetery in the Gallipoli Peninsula in Turkey is a Commonwealth Graves Commission burial site for 788 soldiers who died during the Gallipoli Campaign in World War I. The Hill 60 Cemetery is located on the site of the Battle of Hill 60.
The Gallipoli Campaign was an eight month effort by the Commonwealth and the French to remove the Ottoman Empire – Turkey – from the war and open supply lines to Russia. The west coast of the Gallipoli Peninsula, where the conflict took place, became known as Anzac as it was where the Australian and New Zealand forces were based. Hill 60 was a vital link between Anzac and the area of Suvla.
On 22 August 1915, Commonwealth forces launched an attack with the aim of capturing Hill 60, a clash known as the Battle of Hill 60. Amongst those involved were the Canterbury and Otago Mounted Rifles, the New Zealand Mounted Rifles, the 13th, 14th, 15th, 17th and 18th Australian Infantry Battalions, the 9th and 10th Australian Light Horse division and the 5th Connaught Rangers. These forces successfully wrested Hill 60 from Turkish control and held it until the later evacuation of the Allied forces.
Only 76 of the graves at the Hill 60 Cemetery, which nestles amongst the trenches established during the conflict, are identified, the rest remaining unknown. There are also four memorials to the New Zealand forces who died in the campaign, one of which is known as the Hill 60 New Zealand Memorial.
Featured In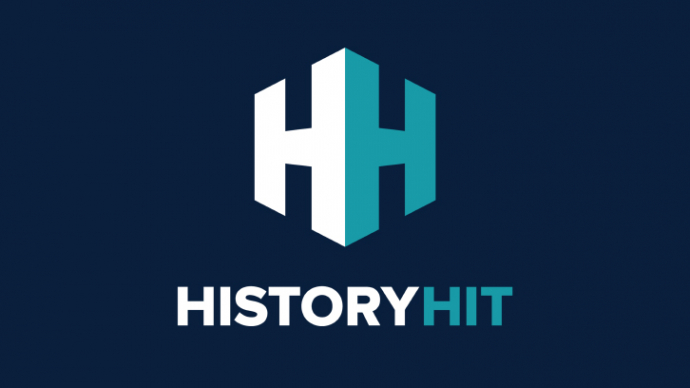 Discover the best Historic Sites in Turkey, from Hagia Sophia to the Helles Memorial and more, includes interactive map of the top Turkish cultural locations and monuments.
A comprehensive list of World War One sites, battlefields, monuments and museums, from the Somme to the Menin Gate and more, includes interactive map of WW1 sites.