About Holstentor
If Holstentor looks familiar, this might be because you've glimpsed it on a German 2 Euro coin. Of course, with its fairytale appearance, Holstentor, often known as Holsten Tor or Holsten Gate, looks like the very image of an ideal castle.
Built between 1464 and 1478, Holstentor was part of the medieval defences of the city of Lubeck. It is one of only two of the original four gates of the city, the other being Burgtor. In medieval times, Lubeck was one of the member-cities of the Hanseatic League, an important merchant bloc which dominated trade in the North and Baltic Seas.
Sadly, the marshy ground on which this iconic structure was built has meant that it has suffered subsidence and damage over the years, but this was finally halted in the twentieth century.
Today, Holstentor is one of a long list of buildings included as part of the UNESCO Hanseatic City of Lubeck site. Inside this medieval gem is the city museum of Lubeck.
Featured In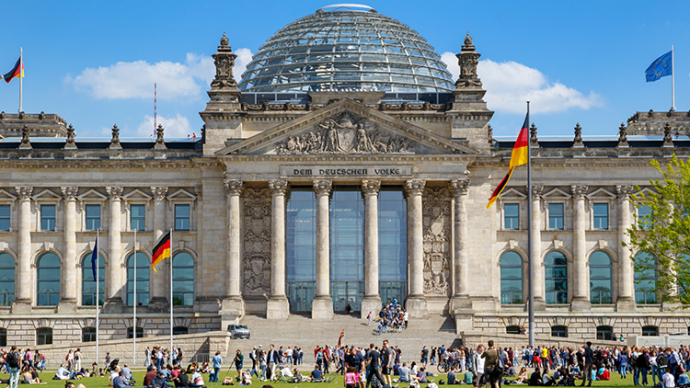 Discover the best Historic Sites in Germany, from the Brandenburg Gate to the Berlin Wall and more, includes an interactive map of German cultural places, landmarks and monuments.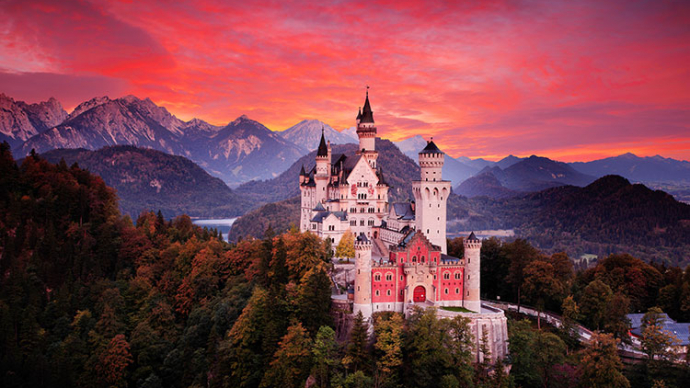 Discover the most outstanding Castles to Visit in the World, from Neuschwanstein to Castel del Monte, Coburg Castle and more, includes interactive world castle list map.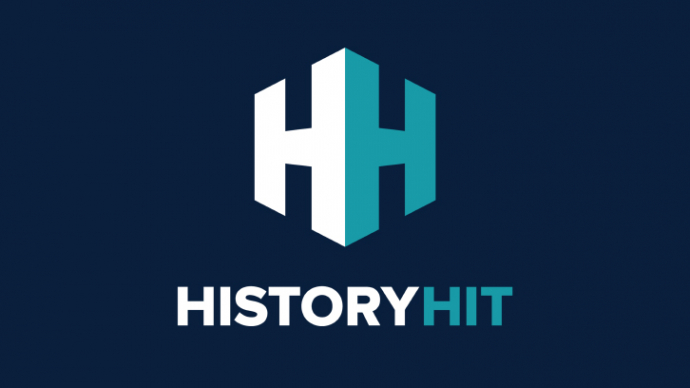 Discover the ultimate guide to German Castles, from Neuschwanstein to Rosenburg and more, includes an interactive map of castles in Germany.