About Hovenweep National Monument
Hovenweep National Monument is a Native American historic site featuring five villages dating back to the Puebloan-era.
The ancestral Pueblo people inhabited the area of Hovenweep National Monument as early as 10,000 years ago. Proper settlement began in circa 900AD, but the main sites found there today were built mostly between 1230 and 1275.
At this time, the Hovenweep site was that of Puebloan farming villages with a population of more than 2,500 people. However, it was also abandoned in the 13th century, probably due to drought, although the exact reason is unclear.
Today, there are a wide range of Puebloan structures still evident at Hovenweep National Monument, the main ones of which are a set of square towers. Beyond these there are also circular towers and what may have been ceremonial sites known as kivas as well as dwellings.
A visit to Hovenweep National Monument starts at the visitor center and there are many ways to see the site, including several hiking trails.
Featured In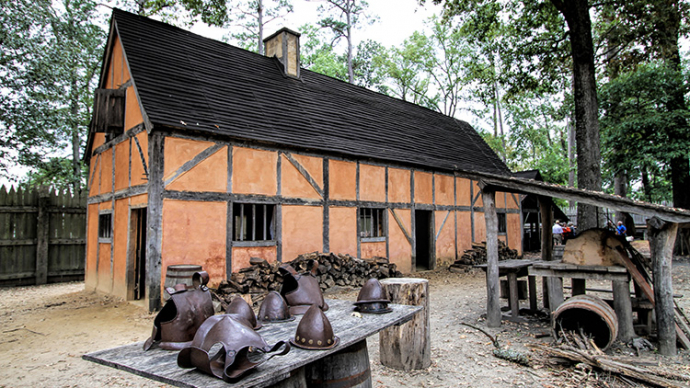 Discover the best Historic Sites in the United States, from Independence Hall to Ellis Island and more, includes an interactive map of US cultural places, landmarks and monuments.