About Hyde Park Barracks
Hyde Park Barracks in Sydney were built in the first half of the nineteenth century as a place to house male convicts. Before this, convicts were responsible for finding their own lodgings.
A British colony, New South Wales had long been a place where Britain had transported convicts, a practice which escalated in the early nineteenth century. In fact, by 1820, convicts made up almost 80% of the country's population.
In addition to providing them with shelter, Hyde Park Barracks were a form of control – an unofficial prison of sorts – where convicts could be carefully monitored. It was the first of its kind and as designed to hold up to 600 convicts. The architect of Hyde Park Barracks, Francis Greenway, was himself a transported convict who was later granted a pardon.
In the 1830's Hyde Park Barracks took on a more openly punitive role as a court. Over 8,000 convicts had passed through Hyde Park arracks by the time it was closed in 1848.
Today, Hyde Park Barracks is open to the public as a museum about Australia's history of convict transportation. It also houses other historical and cultural exhibits.
Featured In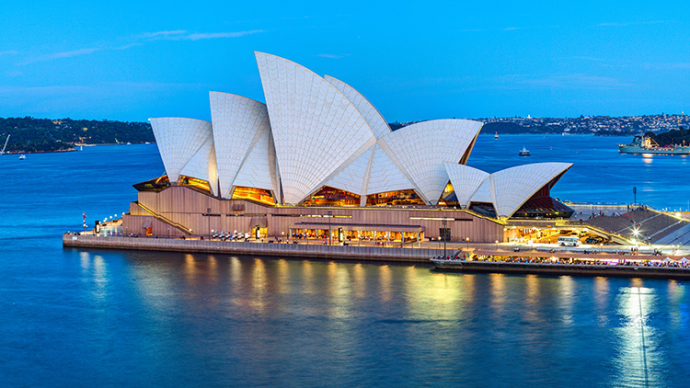 Discover the best Historic Sites in Australia, from Hyde Park Barracks to Fort Scratchley and more, includes interactive Australian Cultural Places, Landmarks and Monuments map.