About Itálica
Itálica near Seville was an impressive city and the hometown of Roman emperors Trajan and Hadrian. It would have been a vital hub in its time, both politically and in terms of military strategy. Today it is a fascinating archaeological site.
Established in 206 BC, Itálica was initially founded under the auspices of General Publius Cornelius Scipio following a victory at the Battle of Ilipa. The site was already home to a Turdetanian community, but in time it became first a town, then acquiring municipal status under Hadrian.
At its peak, Itálica would have been an imposing place, the evidence of which can still be seen today. Its size alone, some 60 hectares is impressive alone. Visitors to Itálica can appreciate its broad streets, the remains of its large amphitheatre as well as houses and public buildings including various mosaics and gardens.
Featured In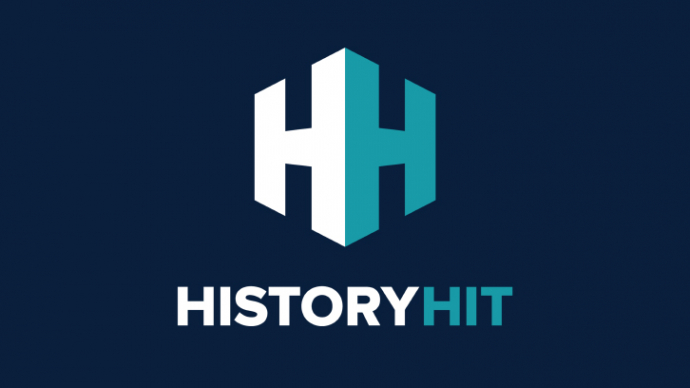 Discover the best Historic Sites in Spain, from Seville Cathedral to Girona Arab Baths and more, includes an interactive map of Spanish cultural locations and monuments.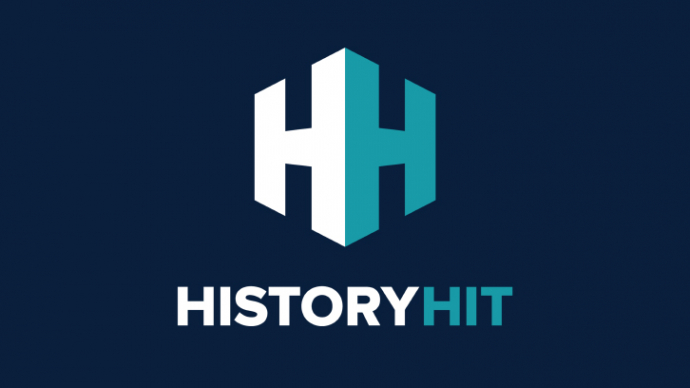 Discover the best Roman ruins in Spain, from Baelo Claudia to the Sagunto Roman Theatre and more, includes an interactive map of ancient Roman sites to visit in Spain.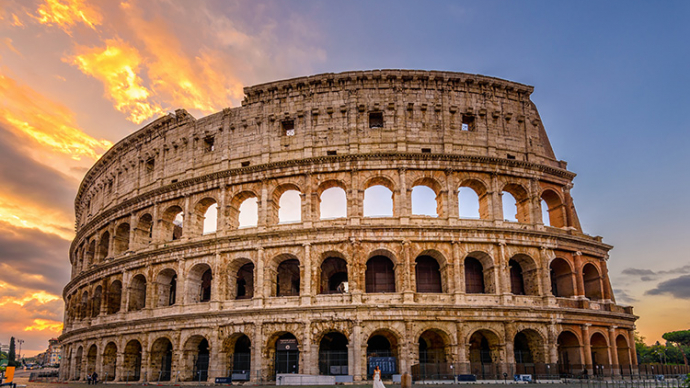 Discover the best Roman amphitheatres from the Colosseum to Pula Arena and more, includes an interactive map of amphitheatres from ancient Rome.