About Kakadu National Park
Kakadu National Park in Northern Australia has been the home of aboriginal tribes for over 50,000 years, in particular the Bininji/Mungguy people. A UNESCO World Heritage Site, over 5,000 historical sites have been found at Kakadu National Park, those most famous aspect of which is its rock art.
Painted on sandstone blocks by the tribes who have inhabited Kakadu over the centuries, the rock art tells the story of their lives, including hunting imagery and paintings relating to magic and sorcery. There are three main areas of rock art, namely the Ubirr, Nourlangie and Nanguluwur sites, each of each can be reached via walking trails from the car park. The walks should take approximately 1-1.5 hours to complete.
There are many ways to enjoy Kakadu National Park, including ranger guided tours and walking trails. Many of these activities, such as the ranger guides, are only available during the dry season.
The Bowali Visitors Centre is probably the best place to start a visit to Kakadu. Not only does it have all of the information about tours and activities, but it also houses some aboriginal exhibits at the Warradjan Aboriginal Cultural Centre.
Kakadu National Park covers over 19,804 square kilometers, so organisation is key when visiting. The park's website has some suggested itineraries tailored to each season and amount of time you plan to spend there.
Featured In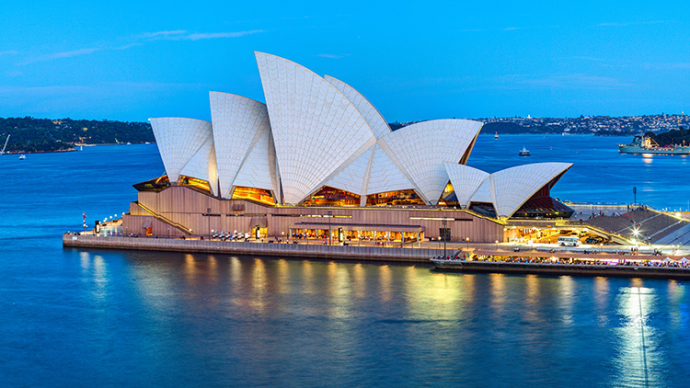 Discover the best Historic Sites in Australia, from Hyde Park Barracks to Fort Scratchley and more, includes interactive Australian Cultural Places, Landmarks and Monuments map.