About Karl Marx Haus
Karl Marx Haus, translated as Karl Marx House, was the place where the revolutionary communist philosopher Karl Marx was born on 5 May 1818.
Karl Marx was one of the most influential political thinkers of his time. His theory of Marxism, in which the working classes or "Proletariat" must struggle to take power from the upper classes or "Bourgeoisie" and then create a stateless society, is still one of the most well-known and controversial political theories in the world.
At Karl Marx Haus, visitors can not only view the place where Marx was born, but also learn about his life, his theories, his works and the way in which Marxism has affect world politics.
Featured In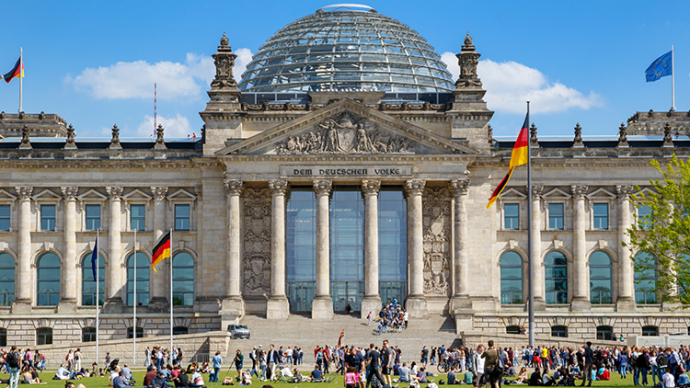 Discover the best Historic Sites in Germany, from the Brandenburg Gate to the Berlin Wall and more, includes an interactive map of German cultural places, landmarks and monuments.