About Kayakoy
The curious deserted town of Kayakoy in Turkey bears witness to an early 20th century upheaval that saw hundreds of thousands of people uprooted in a population swap between Greece and Turkey which followed the Greco-Turkish War (1919-1922).
Abandoned and ignored for almost a hundred years, the site was saved from developers to now stand as an historic attraction which is beginning to draw visitors from across the globe.
Described by some as a ghost-town, this once-lively Greek settlement perched on a hill now consists of almost five hundred decaying houses along with the forlorn remains of two derelict churches, mostly dating from the late 19th and early 20th centuries.
While the houses are run down and abandoned – with natural decay taking its toll on wooden doors, windows and upper coverings of buildings – the majority of the structures themselves are still intact, leaving an eerie atmosphere weaving through the ruins.
In more recent times, Kayakoy has risen to prominence due to its connection to the novel Bird Without Wings, by Louis de Bernières. The novel is set in the fictional town of Eskibahçe, which is based on Kayakoy.
Contributed by Victoria Haughton
Featured In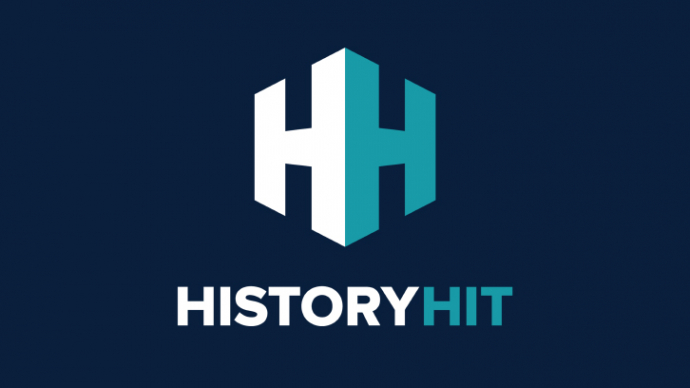 Discover the best Historic Sites in Turkey, from Hagia Sophia to the Helles Memorial and more, includes interactive map of the top Turkish cultural locations and monuments.