About Kaymaklı Underground City
Kaymaklı Underground City is one of the most famous of the Cappadocia underground cities in the Nevsehir province of central Turkey. Built by early Christians to protect them from religious persecution, Kaymaklı Underground City is an elaborate labyrinth of tunnels and caves and is probably the widest of the underground cities.
Like all of these underground cities, the most impressive aspect of the Kaymaklı Underground City is the organised, structured and comprehensive nature of the complex. It had everything from living space, stables and communal kitchens to a church and a graveyard as well as being well fortified to protect its inhabitants. The Kaymaklı Underground City also has an inordinate number of storage rooms.
Kaymaklı Underground City is part of a UNESCO World Heritage site. It is unclear when the city was actually constructed, but the earliest Christians were living in the area from the 4th century. Incredibly well-preserved and maintained, this is a fascinating site to visit and the tour takes around 2 hours.
Featured In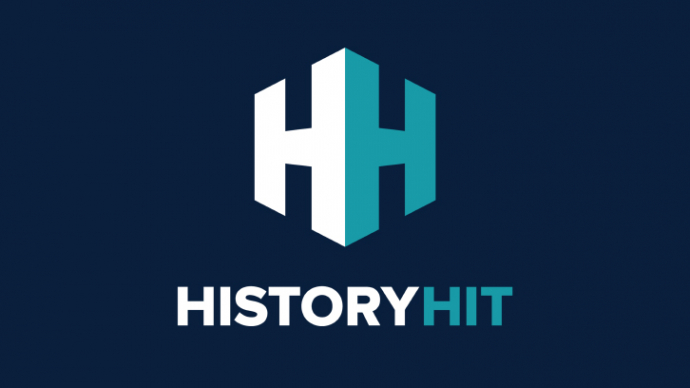 Discover the best Historic Sites in Turkey, from Hagia Sophia to the Helles Memorial and more, includes interactive map of the top Turkish cultural locations and monuments.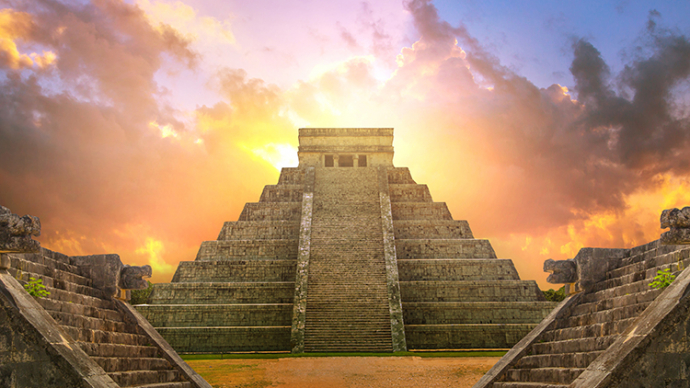 Discover a comprehensive list of the most stunning ancient cities in the world, from Pompeii to Calixtlahuaca and more, includes an interactive ancient city map.