About Knidos
The remains of the ancient Greek city of Knidos, near the modern Turkish town of Datça, are among the most picturesque historic attractions in the region. Perched upon a steep hilltop, looking out over its natural harbour, Knidos boasts stunning views alongside its ancient ruins.
Founded by Greek settlers, Knidos was an important cultural and political centre by the 5th century BC and, with its large natural harbours, the city was also an ancient trading hub. Throughout this period, Knidos was a member of the Dorian Hexapolis – a federation of six cities of Dorian Greek origin – along with Halicarnassus and Kos among others.
The city was famed for its association with Aphrodite and for its famous statue of the goddess, sculpted by the renowned classical sculptor Praxiteles of Athens. While this statue has not survived, a number of copies exist, one of which can be found in the Vatican Museums. At Knidos itself, the ornate marble pedestal that the Aphrodite statue stood upon can still be seen.
Along with the rest of the region, Knidos was later absorbed into the Roman world and the city survived into Byzantine times – as evidenced by the remains of a number of churches on the site.
During the initial excavations in the 19th century a number of impressive statues and artefacts were discovered among the ruins, many of these are now found in the British Museum including the famous Lion Statue and the Statue of Demeter.
Other ruins found at Knidos include temples to Apollo, Dionysus and Aphrodite, ancient theatres, the agora and the remains of Byzantine-era churches. The site also includes a large ancient necropolis spread out over a wide area, much of which has yet to be fully excavated.
Overall, it's worth pointing out that the ruins of Knidos are not particularly well-preserved compared to other ancient cities in Turkey, and today most visitors come for the views as much as the history.
Contributed by Victoria Haughton
Featured In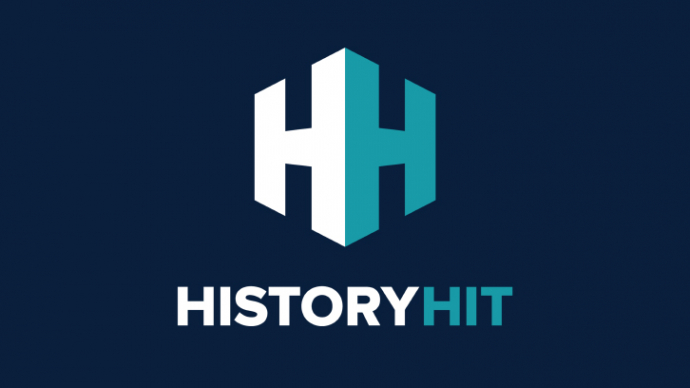 Discover the best Historic Sites in Turkey, from Hagia Sophia to the Helles Memorial and more, includes interactive map of the top Turkish cultural locations and monuments.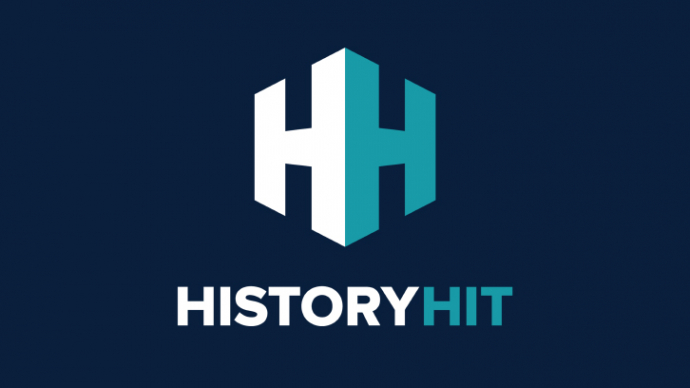 Discover the best Greek ruins in Turkey, from Ephesus to Laodikeia and more, includes an interactive map of ancient Greek Sites in Turkey.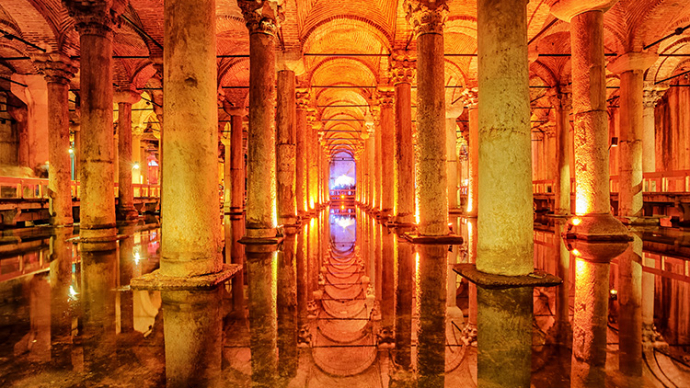 Discover the best Byzantine architecture, sites, museums and ruins, from the Hagia Sophia to Bachkovo Monastery and more, includes interactive Byzantine Empire site map.