About La Giralda
La Giralda of Seville has the honour of being both one of the world's most famous bell towers and minarets, earning it UNESCO World Heritage status. Originally built between 1172 and 1198 as part of a magnificent mosque under Emir Yaqub al-Mansur, it is considered to be a brilliant example of the Almohad style.
Following the re-conquest of Seville in 1248, La Giralda was transformed into the bell tower of Seville Cathedral, thereby avoiding destruction. It was further added to in the 16th century when it was crowned with its bronze weather vane. Visitors are now invited to climb La Giralda to enjoy stunning views of Seville.
Featured In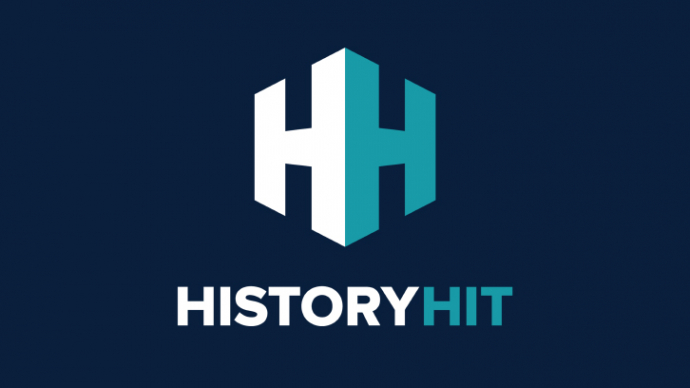 Discover the best Historic Sites in Spain, from Seville Cathedral to Girona Arab Baths and more, includes an interactive map of Spanish cultural locations and monuments.