About La Sagrada Familia
La Sagrada Familia (Church of the Holy Family) is an iconic yet incomplete church in Barcelona.
Works on La Sagrada Familia were begun in 1882 under the architect Francisco de Paula del Villar, then continued under Antoni Gaudi. Gaudi did not live to see the church completed and, since his death in 1926, and with the exception of the period of the Spanish Civil War, La Sagrada Familia has been under construction.
Nevertheless, despite its incomplete state, La Sagrada Familia's incredible architecture draws in hordes of tourists each year. From its beautiful facades to its looming towers and inherent symbolism, La Sagrada Familia is an iconic part of Barcelona.
There is entry into the church to see Gaudi's crypt as well as to go to the top of the stunning Nativity and Passion Facades (access to the lifts costs extra). Guided tours are available for a fee.
Together with seven other pieces of Gaudi's work, La Sagrada Familia is a UNESCO World Heritage site and also features as one of our Top Ten Tourist Attractions in Spain.
Featured In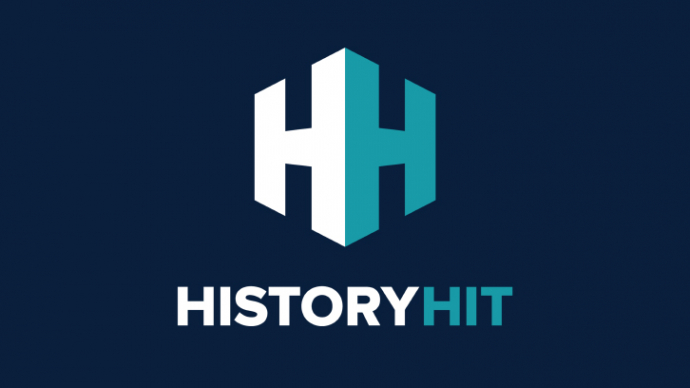 Discover the best Historic Sites in Spain, from Seville Cathedral to Girona Arab Baths and more, includes an interactive map of Spanish cultural locations and monuments.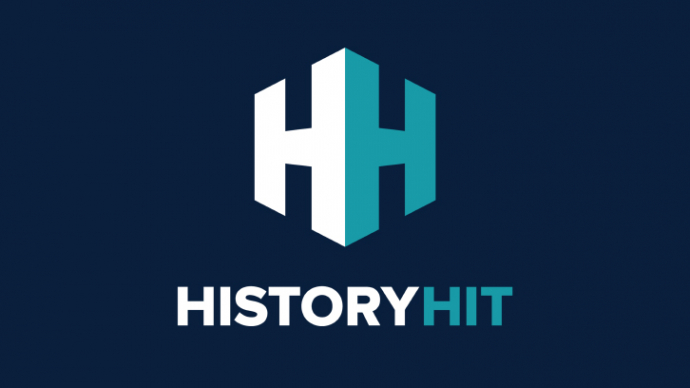 Your comprehensive guide to the Top Ten Tourist Attractions in Spain. Includes info on each Spanish visitor attraction, directions and entry details.