About Leyte Landing Memorial
The Leyte Landing Memorial commemorates a vital point in the World War II Battle of Leyte, when American forces landed. Indeed, the Leyte Landing Memorial is located at the very place where General Douglas MacArthur led American liberation troops onto Red Beach in Palo in the Philippines.
Part of the Pacific campaign of the war, the Battle of Leyte began on 17 October 1944 and saw American and Australian troops work together with Filipino guerrilla forces to invade and capture this area from the Japanese.
Today, the Leyte Landing Memorial dramatically depicts the moment on 20 October 1944 that General MacArthur waded through the water with his men. It is part of the Leyte Landing Memorial Park, also known as MacArthur Memorial Park.
The Battle of Leyte is also linked to the famous naval clash known as the Battle of Leyte Gulf, which took place in the nearby waters. This is commemorated in San Diego in the United States, at the Battle of Leyte Gulf Memorial.
Featured In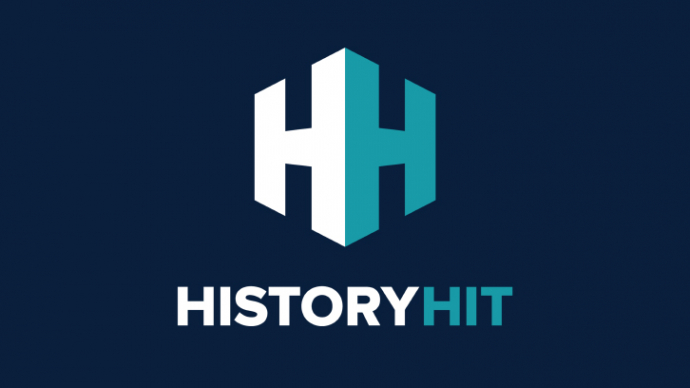 Discover an expert-curated list of World War Two Sites, from Bletchley Park to the Juno Beach Centre and more, includes an interactive map of WW2 historical places around the world.