About Yasukuni Shrine
The Yasukuni Shrine was originally established by the first emperor of modern Japan, Emperor Meiji in 1869 in honour of those who fought and died for the country. Approximately 2,500,000 names are enshrined at Yasukuni, amongst them the casualties of wars since 1853, including the Boshin War, the Seinan War, the Sino-Japanese and Russo-Japanese wars, World War I, the Manchurian Incident, the China Incident and World War II, known in Japan as the Greater East Asian War.
The Yasukuni Shrine follows the traditional Japanese customs of offerings to the dead such as food and ceremonies of appreciation. The Yasukuni Shrine treats every one of the names enshrined there equally, worshipping them as divinities.
The Yasukuni Shrine is part of a six hectare precinct and the shrine itself is surrounded by statues and commemorations to other victims such as war widows, the kamikaze pilots and animals.
Near Yasukuni stands the Yushukan Museum, one of Japan's war museums and often a subject of controversy for foreign visitors due to its portrayal of World War II. The English translations here are less comprehensive than they might have been, but overall it is fascinating, covering Japanese military history dating back to the days of the Samurai.
Featured In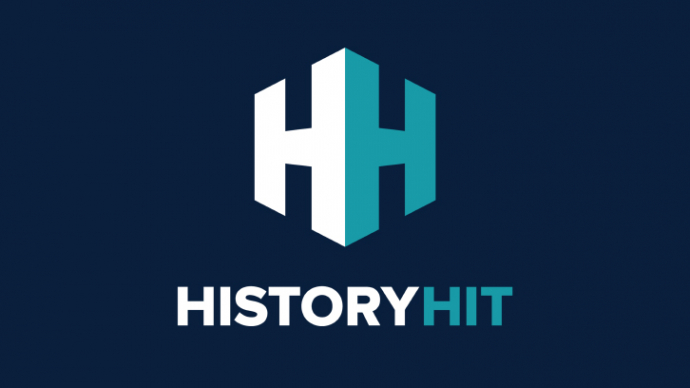 Discover the best Historic Sites in Japan, from Meiji Jingu to Yasukuni Shrine and more, includes an interactive map of Japanese cultural landmarks and monuments.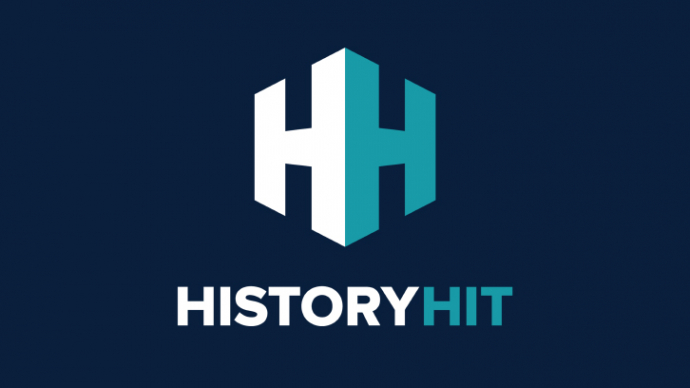 Discover an expert-curated list of World War Two Sites, from Bletchley Park to the Juno Beach Centre and more, includes an interactive map of WW2 historical places around the world.