About Tokyo National Museum
The Tokyo National Museum (Tokyo Kokuritsu Hakubutsukan) houses national treasures from Japan and around the Far East and Asia.
Its archaeological finds range from Japanese artwork and archaeological pieces to artefacts from Egypt and India. It also has a collection known as the Horyuji Treasures, made up of over 300 pieces of Buddhist art. The exhibits at the Tokyo National Museum are arranged by category.
Featured In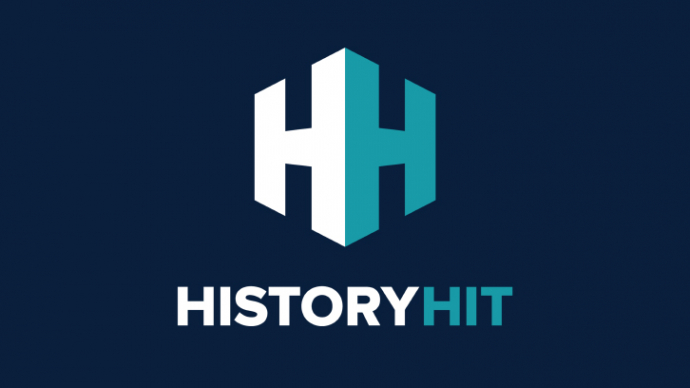 Discover the best Historic Sites in Japan, from Meiji Jingu to Yasukuni Shrine and more, includes an interactive map of Japanese cultural landmarks and monuments.