About Lincoln Tomb
Lincoln Tomb in Springfield, Illinois, is the final resting place of Abraham Lincoln, the sixteenth President of the United States of America.
Abraham Lincoln, born 12 April 1809, was the country's first Republican president and led the Union during the American Civil War. His Emancipation Proclamation of 1863 resulted in the abolition of slavery. His term as president ran from March 1861 until 14 April 1865, when he died after being shot at Ford Theatre.
Abraham Lincoln is buried at Lincoln Tomb, which is now also the resting place of his wife and three of his four sons. Visitors to Lincoln Tomb can enter the 117-foot brick and granite structure and learn about Lincoln through his own speeches, which are displayed throughout.
Featured In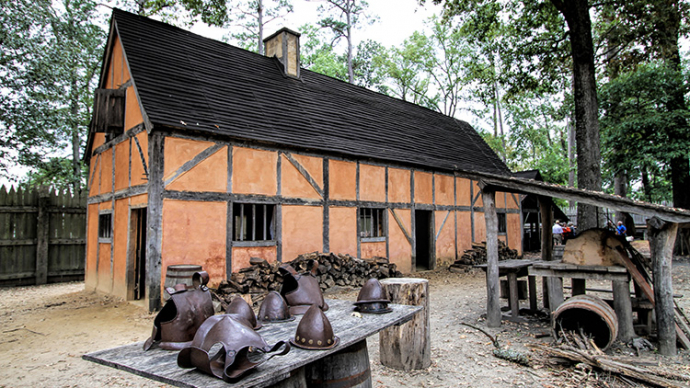 Discover the best Historic Sites in the United States, from Independence Hall to Ellis Island and more, includes an interactive map of US cultural places, landmarks and monuments.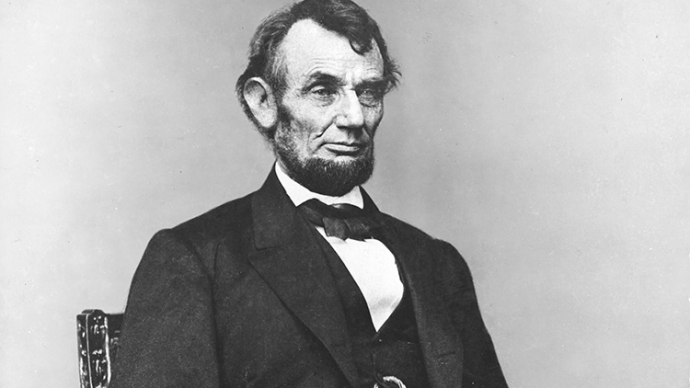 Follow in the footsteps of Abraham Lincoln, from Gettysburg battlefield to Petersen House and more, includes an interactive map of Abraham Lincoln sites.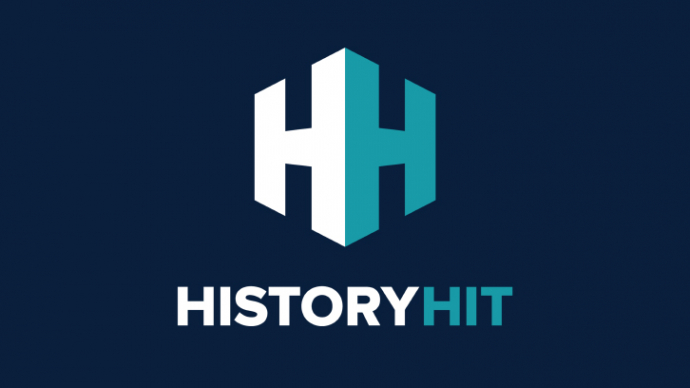 Discover the most interesting Civil War locations to visit, from Fort Sumter to the Museum of the Civil War Soldier and more, includes an interactive map of Civil War sites.