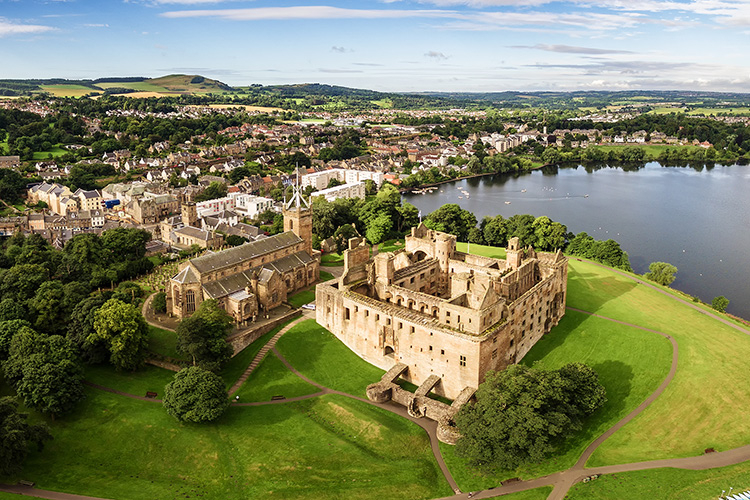 About Linlithgow Palace
Linlithgow Palace was built in the fifteenth century on a site with a history dating back thousands of years. Now a dramatic ruin, its royal connection makes it an enduring tourist attraction.
It was James I who began building Linlithgow Palace in 1424. With its location between Stirling Castle and Edinburgh Castle, it soon became a popular place for royals to visit, including most of the Stuart kings.
In 1542, Linlithgow Palace also became the birthplace of Mary Queen of Scots, although the room in which she was born no longer exists.
From 1603, Linlithgow Palace's era as a royal pit stop began to deteriorate as the royal court moved to London under James VI. The palace's decline was confirmed when it was destroyed by a fire in 1745.
Featured In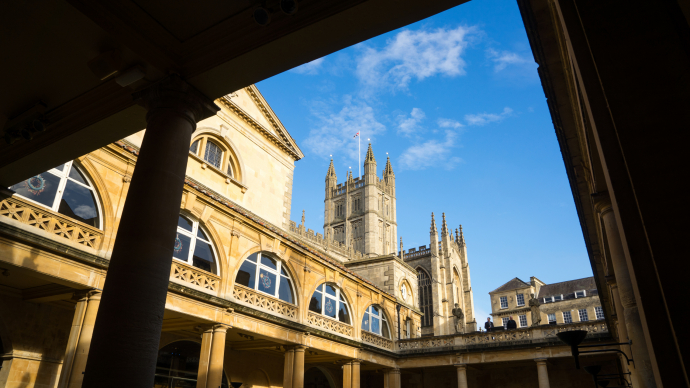 Discover the best Historic Sites in the United Kingdom, from Lullingstone Roman Villa to Hatfield House and more, includes interactive Heritage Sites in Britain map.
Discover the historical places relating to Mary Queen of Scots, from Fotheringhay Castle to Lochleven Castle and more, includes an interactive map.