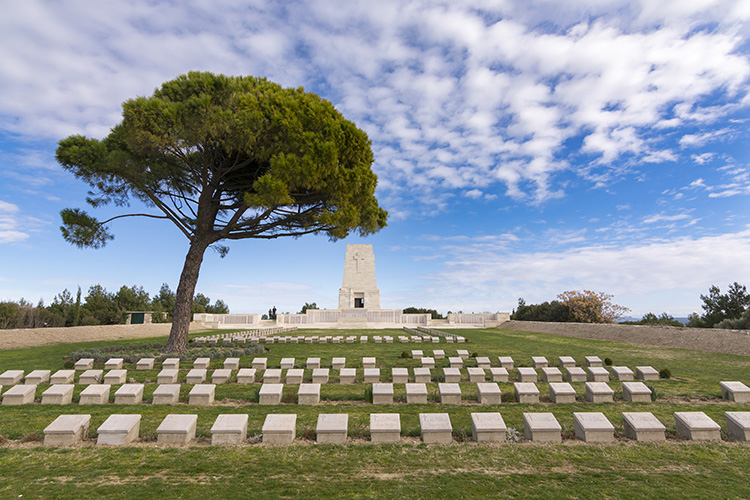 About Lone Pine Cemetery
Lone Pine Cemetery in the Gallipoli Peninsula in Turkey is the final resting place of 1,167 Commonwealth troops, 504 unidentified, who fought in the Gallipoli Campaign, an eight month effort during World War I to remove the Ottoman Empire from the war.
Named after a single tree that grew there and stood throughout the conflict, Lone Pine Cemetery is located on the site of the Battle of Lone Pine. At the beginning of the conflict, in April 1915, Australian forces had briefly managed to take this strategically important location before Turkish forces recaptured it and held it for several months.
On 6 August 1915, Australian forces made a second attempt at taking Lone Pine. The attack was successful and by 10 August, they had captured the area. They would hold it until they were evacuated in December.
Lone Pine Cemetery is also the home of the Lone Pine Memorial.
Featured In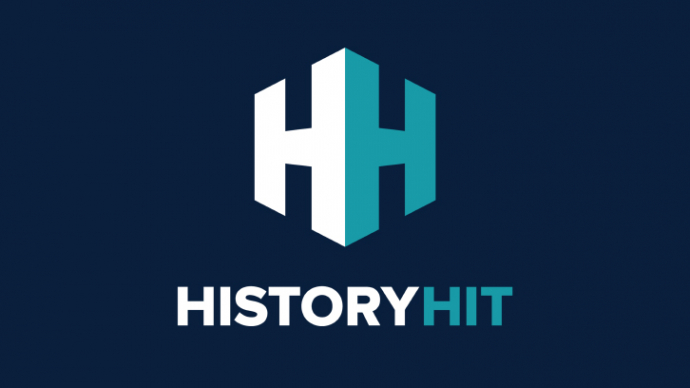 Discover the best Historic Sites in Turkey, from Hagia Sophia to the Helles Memorial and more, includes interactive map of the top Turkish cultural locations and monuments.
A comprehensive list of World War One sites, battlefields, monuments and museums, from the Somme to the Menin Gate and more, includes interactive map of WW1 sites.