About Lugo Roman Baths
The Lugo Roman Baths were built in approximately 15BC, around the time when the city was founded and remain well-preserved.
As with all such bathing complexes, the Lugo Roman Baths attracted Romans by virtue of their believed healing powers, in particular the properties of the water which they drew from the thermal spring. Still running today, this water is naturally at a temperature of 44 degrees Celsius and contains elements such as sulphur and sodium.
Today, the Lugo Roman Baths are located within the Hotel Balneario de Lugo and can be visited for free upon contacting the hotel's reception. Still clearly discernible are the changing rooms – the Apodyterium – and there are several impressive elements, including remaining arches and a bathing room.
Featured In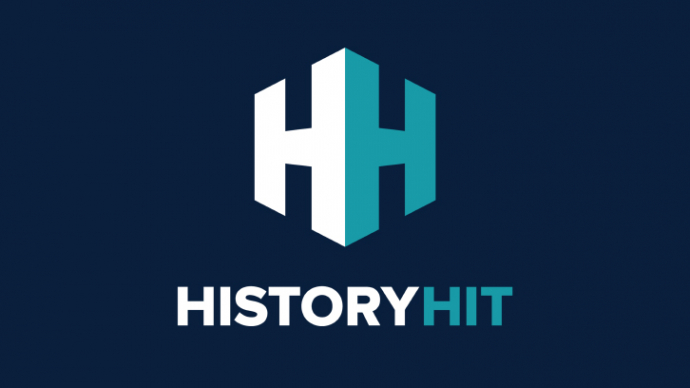 Discover the best Historic Sites in Spain, from Seville Cathedral to Girona Arab Baths and more, includes an interactive map of Spanish cultural locations and monuments.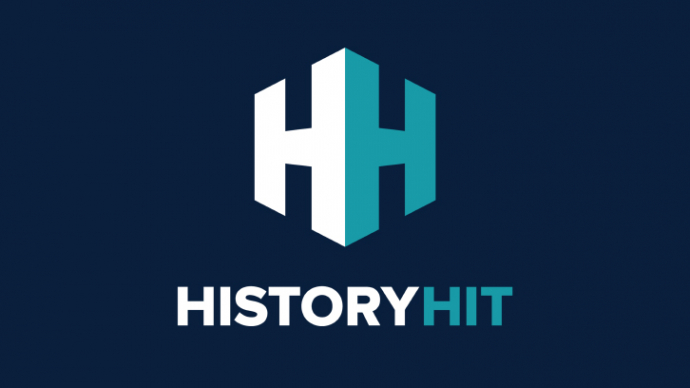 Discover the best Roman ruins in Spain, from Baelo Claudia to the Sagunto Roman Theatre and more, includes an interactive map of ancient Roman sites to visit in Spain.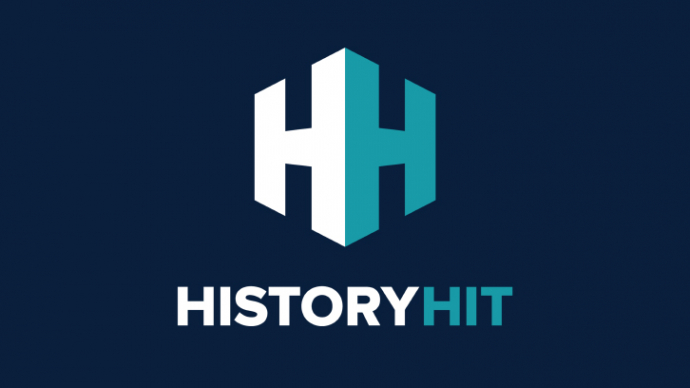 Discover the best Roman Baths: The Ultimate Guide, from Hadrian's Villa to Cumae Archaeological Park and more, includes interactive ancient Roman bathhouses and hypocausts map.