About Lugo Roman Walls
The Lugo Roman Walls have been described by UNESCO as "the finest surviving example of late Roman military fortifications", a title they truly deserve. Built in the third and fourth centuries AD to protect the Roman city of Lucus Augusti, the Lugo Roman Walls are incredibly well preserved, rising up to a height of between eight and twelve metres and their over two kilometre circuit remaining entirely intact.
Although the Lugo Roman Walls were built at a time when foreign invasion was a threat to all Roman Hispania, it is believed that they were actually intended to defend the city from internal threats, particularly from revolts of local tribes' people. In the end, it wasn't disgruntled locals who breached the Lugo Roman Walls, but the Germanic Suevi tribe in the fifth century.
Other peoples later captured Lugo, including the Visigoths and the Moors, followed by the Christians under Alfonso I and the Normans.
Several aspects of the Lugo Roman Walls are particularly impressive, including the fact that five of its ancient gates and forty six of its ancient towers are intact. While additions have been made over the centuries, what makes the Lugo Roman Walls remarkable is that they are predominantly Roman.
It is also worth noting that, during the medieval period, pilgrims passed through the gates of the Lugo Roman Walls – especially Porta Mina – along the famous route to Santiago de Compostela.
Visitors can stroll along the Lugo Roman Walls, a great way to appreciate their exceptional nature and to see the town.
Featured In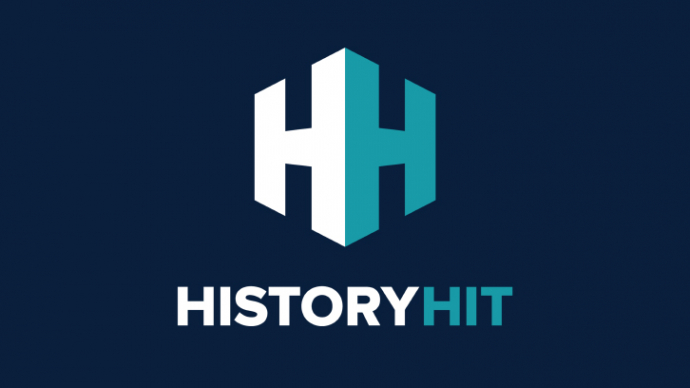 Discover the best Historic Sites in Spain, from Seville Cathedral to Girona Arab Baths and more, includes an interactive map of Spanish cultural locations and monuments.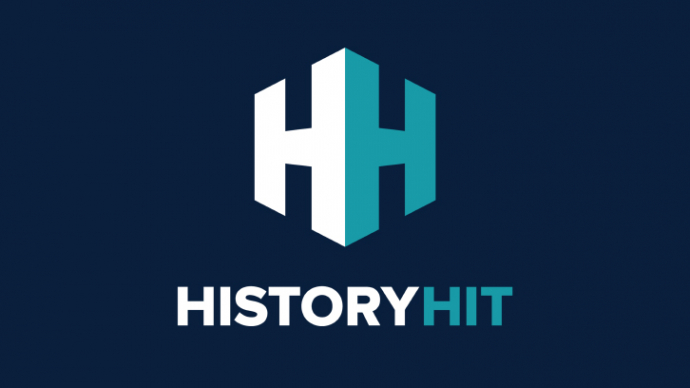 Discover the best Roman ruins in Spain, from Baelo Claudia to the Sagunto Roman Theatre and more, includes an interactive map of ancient Roman sites to visit in Spain.