About Lumbini
Lumbini in Nepal is one of the most sacred of Buddhist sites, it being the birthplace of Gautama Siddhartha Buddha. Thought to have been born in 623 BC (sources vary), Gautama Siddhartha Buddha was the founder of Buddhism.
At one point, Lumbini had a rich array of monasteries, temples and other monuments dedicated to Buddha and his mother, Maya Devi. However, for reasons which remain largely unknown, the area fell into decline for centuries, only to be rediscovered in the nineteenth century. Despite its derelict state, the site still housed the ruins of numerous structures dating from the third century BC to the nineteenth century.
In addition to Buddhist monastery ruins, the main attractions are the third century BC Ashoka's Pillar, the Maya Devi Temple on the site of Buddha's birth and the museum. There is also a small museum which chronicles Buddha's life and houses a series of artefacts from excavations of Lumbini.
Lumbini has been a UNESCO World Heritage site since 1997.
Featured In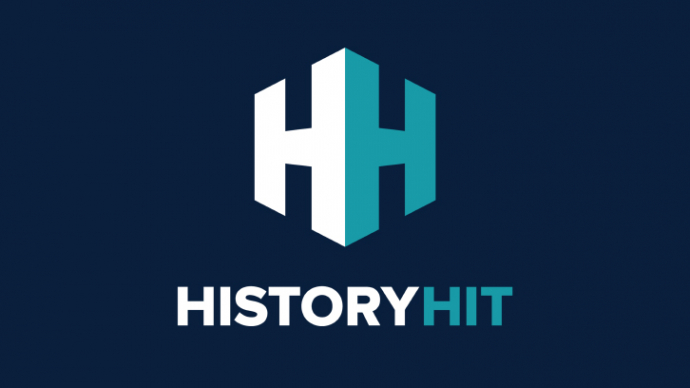 Discover the best Historic Sites in Nepal, from Lumbini to the Ashokan Pillar and more, includes interactive Nepalese cultural landmarks map.