Maya Devi Temple
Lumbini Development, Western Development Region, Nepal
About Maya Devi Temple
The Maya Devi Temple is an important and much revered temple in Lumbini in Nepal. Said to be located on the exact site where Gautama Siddhartha Buddha, founder of Buddhism, was born in around 623 BC (sources vary), the Maya Devi Temple is dedicated to his mother.
Related Places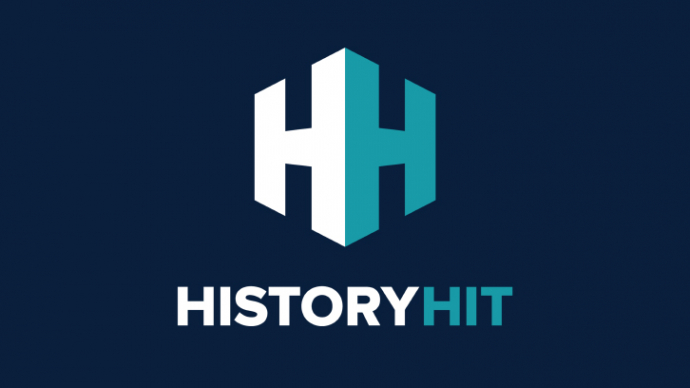 The Ashokan Pillar is a third century BC monument in Lumbini dedicated to Buddha.
Location
Lumbini Development, Western Development Region, Nepal
Just as empires rise and fall so do entry fees and opening hours! While we work as hard as we can to ensure the information provided here about Maya Devi Temple is as accurate as possible, the changing nature of certain elements mean we can't absolutely guarantee that these details won't become a thing of the past. If you know of any information on this page that needs updating you can add a comment above or e-mail us.