About Temple of the Tooth
The Temple of the Tooth (Dalada Maligawa) is a colourful temple which is said to hold the tooth of Buddha – one of the most important Buddhist relics.
The subject of fierce fighting, it is said that the tooth was first brought to Sri Lanka in the fourth century AD. However, the Temple of the Tooth itself was first built in 1603, with the current temple dating back to the eighteenth century.
The Temple of the Tooth was part of Kandy, a royal city founded in the fourteenth century and which became the capital in the sixteenth century. Subject to various colonial invasions, Kandy fell to the British in 1815. The Royal City of Kandy is a UNESCO World Heritage site.
Visitors to the Temple of the Tooth can learn more about this sacred relic in a small museum. Visitors cannot view the actual tooth – a fact which had added to conspiracy theories as to its authenticity – but can view the elaborate case which holds it.
Featured In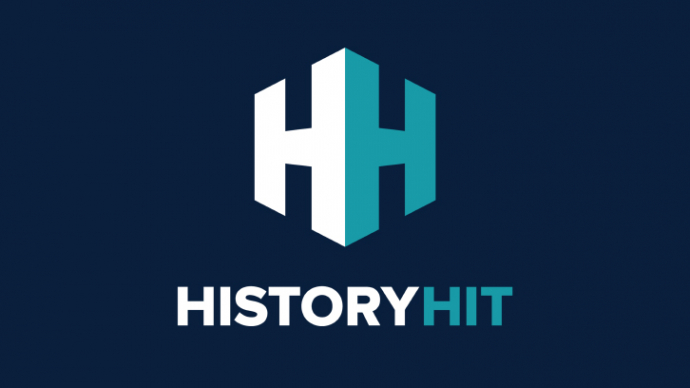 Discover the best Historic Sites in Sri Lanka, from Anuradhapura to The Jetavanarama Dagoba and more, includes interactive Sri Lankan cultural places, landmarks and monuments map.