About The Jetavanarama Dagoba
The Jetavanarama Dagoba is a vast Buddhist shrine – once the third tallest monument in the world – in Anuradhapura in Sri Lanka believed to hold part of a sash worn by Buddha.
With its huge dome and reddish-copper hue – accounted for by the millions of burnt bricks used to build it – Jetavanarama Dagoba is an incredible structure. Its construction was begun in the third century AD by King Mahasena.
Featured In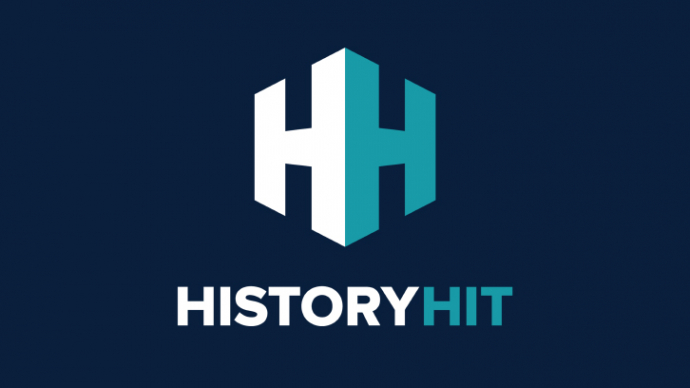 Discover the best Historic Sites in Sri Lanka, from Anuradhapura to The Jetavanarama Dagoba and more, includes interactive Sri Lankan cultural places, landmarks and monuments map.