About Polonnaruwa Archaeological Museum
The Polonnaruwa Archaeological Museum exhibits finds excavated from the medieval city of Polonnaruwa, a UNESCO-listed site.
This is a great place to start a trip to Polonnaruwa, particularly as its models of the city's buildings allow visitors to see what they would have looked like.
Moving through the museum, visitors can learn about this former capital by theme and the highlights include a series of Chola bronzes.
Featured In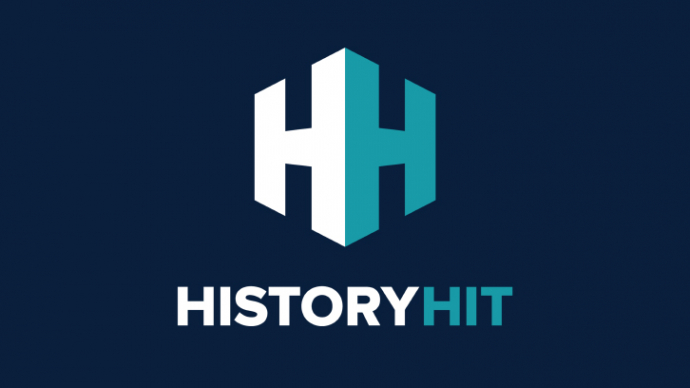 Discover the best Historic Sites in Sri Lanka, from Anuradhapura to The Jetavanarama Dagoba and more, includes interactive Sri Lankan cultural places, landmarks and monuments map.