About Anuradhapura
Anuradhapura is a sacred ancient city in Sri Lanka which was founded in the fourth century BC and whose beautiful ruins are UNESCO-listed. Over time, Anuradhapura became one of the great capitals of Sri Lanka (then called Ceylon), garnering both political and religious significance.
The third century BC saw Anuradhapura grow in importance for the Buddhist faith. In around 250 BC Anuradhapura gained its first Buddhist sovereign, Tissa and, in the same century, the city was gifted with a highly sacred object in the shape of a tree cutting. The fig tree from which the cutting originated is believed to be the same one under which Siddharta – the founder of Buddhism – became enlightened. Today, visitors can see the tree which is said to have grown from this cutting, which attracts Buddhist pilgrims from around the world.
The kings of Anuradhapura ruled for centuries, establishing a series of impressive monuments, from palaces and monasteries to sculptures and dagobas. However, the city suffered numerous attacks by the Tamils, Pandyas and Cholas. The final blow occurred in around 993 AD with an attack by King Chola Rajaraja I, after which Anuradhapura was abandoned in favour of Polonnaruwa.
Today, the modern city of Anuradhapura houses an incredible set of ruins belonging to its ancient counterpart, especially Buddhist shrines. There are numerous stupas and dagabas (mounds which house sacred relics), including the beautiful Ruwanwelisaya stupa with its thousands of elephant sculptures, the Thuparamaya and the vast Jetavanarama.
Featured In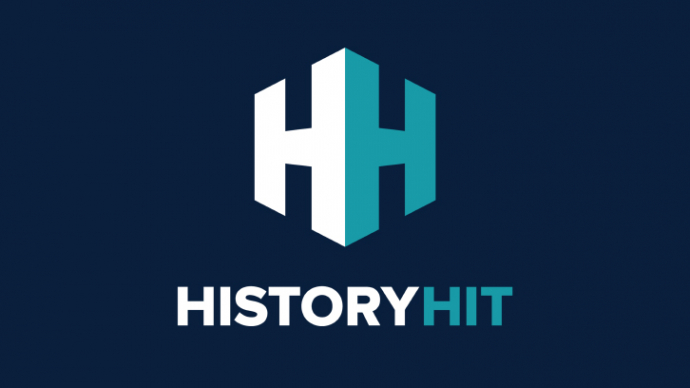 Discover the best Historic Sites in Sri Lanka, from Anuradhapura to The Jetavanarama Dagoba and more, includes interactive Sri Lankan cultural places, landmarks and monuments map.