About The Dambulla Cave Temple
The Dambulla Cave Temple, often known as the Royal Rock Temple, is a cave temple complex in the centre of Sri Lanka. It is made up of series of five caves instilled with over twenty centuries of history and imbued with religious significance. The temple contains a wealth of Buddhist art, including numerous statues and murals of Buddha.
History of The Dambulla Cave Temple
The Dambulla Cave Temple is also known as the Golden Temple of Dambulla. It is the largest and best-preserved cave temple complex in the country, with the rock towering 160m over the surrounding plains.
Inhabited since prehistoric times, it was in the third century BC that a monastery was initially constructed at Dambulla.
In the first century AD, the caves began to be transformed into shrines, which continued into the eighteenth century. Most of the building work was carried out during the Anuradhapura (1st century BC to 993AD) and Polonnaruwa times (1073 to 1250AD).
During the 18th century, the temples were restored and painted by the Kingdom of Kandy. These paintings cover the the rock ceilings, which are decorated with intricate religious images which follow the contours of the rock.
In 1938, the architecture was embellished with gabled entrances and arched colonnades.
There are over 80 documented caves in the surrounding area; however, major attractions are spread over five caves, which contain statues and paintings.
The largest and grandest of the caves is the second one, known as Maharaja Vihara.
Since 1991, the Dambulla Cave Temple has been a UNESCO World Heritage site.
The Dambulla Cave Temple Today
Today, the Dambulla cave monastery is still functional, and remains the best-preserved ancient edifice in Sri Lanka. It is accessible via the gentle slope of the Dambulla Rock, which offers a panoramic view of the surrounding flatlands, which includes the rock fortress Sigiriya.
It is recommended that you tour the caves and surrounding area with a guide in order to fully immserse yourself in the site's incredible and extensive history.
Getting to The Dambulla Cave Temple
From the centre of Dambulla, the cave temple is a half an hour walk via the Kandy Rd/Kandy – Jaffna Hwy/A9 roads. There is also a bus service that takes around 4 minutes from the centre, and by car it takes around the same time via the same roads.
Featured In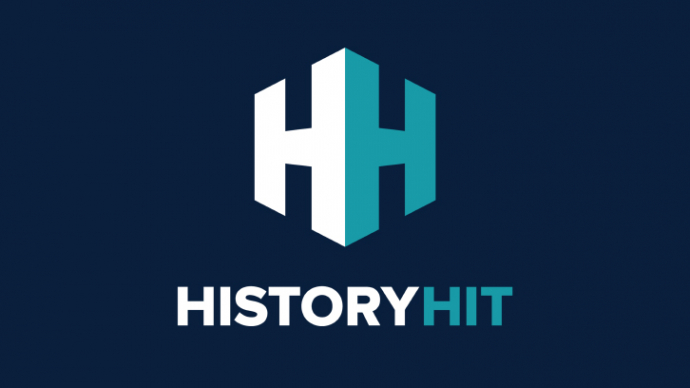 Discover the best Historic Sites in Sri Lanka, from Anuradhapura to The Jetavanarama Dagoba and more, includes interactive Sri Lankan cultural places, landmarks and monuments map.