About The Dambulla Cave Temple
The Dambulla Cave Temple, often known as the Royal Rock Temple, is made up of series of five caves instilled with over twenty centuries of history and imbued with religious significance. The temple contains a wealth of Buddhist art, including numerous statues and murals of Buddha.
Inhabited since prehistoric times, it was in the third century BC that a monastery was initially constructed at Dambulla. In the first century AD, the caves began to be transformed into shrines, a process which continued until the eighteenth century. The largest and grandest of the caves is the second one, known as Maharaja Vihara.
Since 1991, the Dambulla Cave Temple has been a UNESCO World Heritage site.
Featured In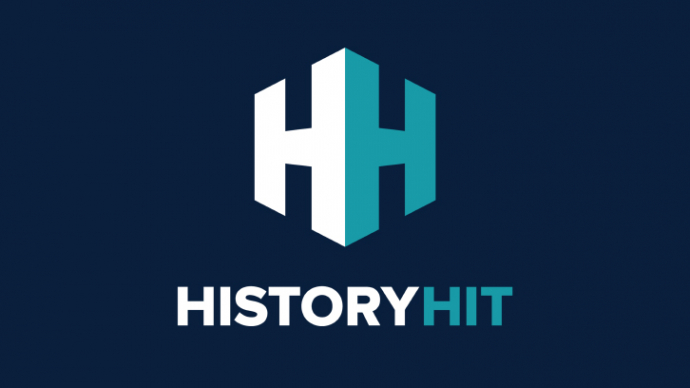 Discover the best Historic Sites in Sri Lanka, from Anuradhapura to The Jetavanarama Dagoba and more, includes interactive Sri Lankan cultural places, landmarks and monuments map.