About Gal Vihara
Gal Vihara, also known as Gal Viharaya, are a series of stone sculptures of Buddha built during the reign of Sinhalese king Parakrama Bahu (1153–1186) in the city of Polonnaruwa in Sri Lanka.
Originally part of the king's Northern Monastery, the Gal Vihara is comprised of four such carvings, each with an individual pose – thought to each represent a different stage in Buddha's life – and of different sizes.
The largest one is 46 feet high and depicts a reclining Buddha while the oldest of the group, which shows Buddha standing, is 23 feet high. Today, the Gal Vihara statues are contained within an unsightly metal structure, but are still well worth seeing.
Featured In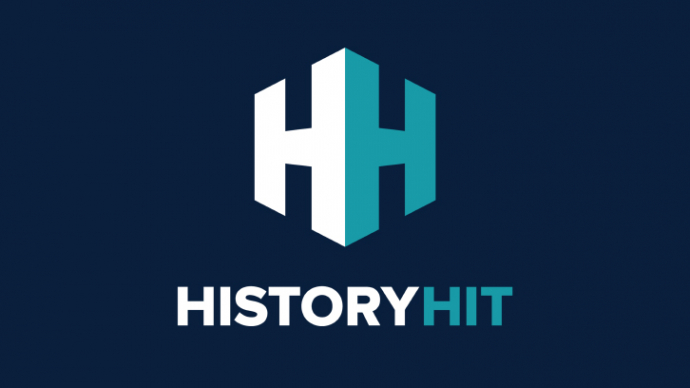 Discover the best Historic Sites in Sri Lanka, from Anuradhapura to The Jetavanarama Dagoba and more, includes interactive Sri Lankan cultural places, landmarks and monuments map.