About Polonnaruwa Royal Palace
The Polonnaruwa Royal Palace was the once grand residence of King Parakramabahu (1153-1186).
At its peak, the Polonnaruwa Royal Palace would have been a complex of buildings, some as high as seven storeys. What remains now are a pretty set of ruins, with some walls still standing.
Just south of the main palace, one can see the remains of the king's audience hall and his bathing pools.
Featured In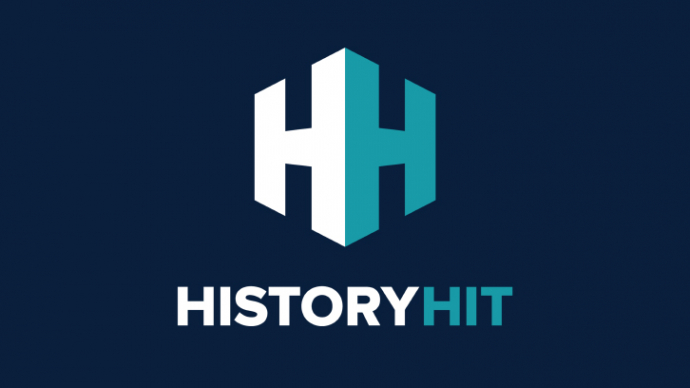 Discover the best Historic Sites in Sri Lanka, from Anuradhapura to The Jetavanarama Dagoba and more, includes interactive Sri Lankan cultural places, landmarks and monuments map.