About Colombo National Museum
The Colombo National Museum houses an interesting collection of historic artefacts and artwork from throughout Sri Lanka. Spread out over two floors, the Colombo National Museum is well organised, with each room on the ground floor dedicated to a different period and each room on the upper floor to a different theme.
From stone and bone tools in the prehistoric and proto-historic section to Sinhalese artefacts from the Anuradhapura and Polonnaruva periods right through to the Kandy period, the Colombo National Museum gives a good overview of Sri Lanka's history.
On the upper floor, visitors can see everything from nineteenth century art to a collection of weaponry.
Featured In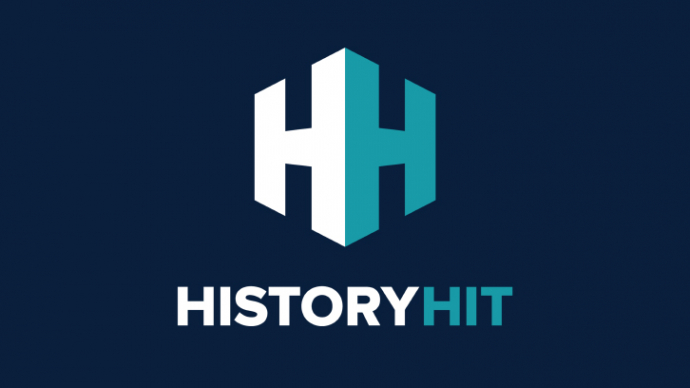 Discover the best Historic Sites in Sri Lanka, from Anuradhapura to The Jetavanarama Dagoba and more, includes interactive Sri Lankan cultural places, landmarks and monuments map.