About Sigiriya
Sigiriya in Sri Lanka combines a natural phenomenon with history and religion. Comprised of a vast red rock mound rising over a thousand feet, it is thought that Sigiriya (meaning "Lion Rock") was originally inhabited during the third century BC, when a Buddhist monastery was founded there.
In the fifth century AD, it is thought that Sigiriya's use changed from a sacred site to a royal one. It is said that, having assassinated his father King Dhatusena and taken the throne, King Kassapa I of the Anuradhapura Kingdom sought an easily defensible place to build his palace and that he chose to construct it atop Sigiriya.
The ruins of Kassapa's castle can still be seen there today and include the remnants of a city at the foot of the rock. From these ruins, it is evident that the king's city was a grand one with gardens, monuments and, of course, his palace.
In the late fifth century, Kassapa was defeated in battle and Sigiriya once again became a Buddhist monastery, eventually falling into decline.
One of the most notable sites at Sigiriya is its series of frescoes depicting numerous female figures. Originally, there would have been hundreds of similar frescoes. There is a debate as to whether these were created under Kassapa or whether these were the creation of the Buddhist monks as numerous representations of one of their deities.
Listed as a UNESCO World Heritage site since 1982, Sigiriya is now open to the public.
Featured In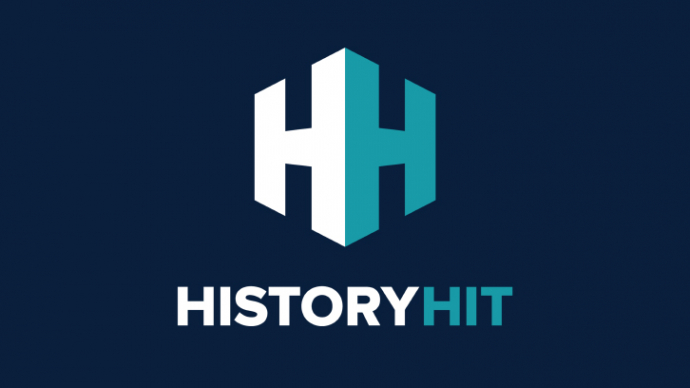 Discover the best Historic Sites in Sri Lanka, from Anuradhapura to The Jetavanarama Dagoba and more, includes interactive Sri Lankan cultural places, landmarks and monuments map.