About Lutyens Crypt
In the 1930s, Edwin Lutyens, Britain's greatest 20th century architect (Lindisfarne Castle, The Cenotaph, most of New Delhi) submitted designs for a most magnificent Catholic cathedral to be known as the Metropolitan Cathedral of Christ the King.
Lutyens' designs incorporated a dome bigger than that of St. Peter's Basilica in Rome; it would have been taller, wider and longer than Liverpool Cathedral at the other end of Hope Street; it would have housed the world's biggest organ; it would have swallowed St. Paul's cathedral whole and after St. Peter's, it would have been the world's second-largest church.
However, money was scarce after World War II and when the projected costs sky-rocketed from £3m to a staggering £29m, the Metropolitan Cathedral of Christ the King became the greatest building never built.
Instead, Sir Frederick Gibberd built the cathedral – resembling a vanity kitchen tool bought as an impulse from a late-night TV shopping channel – for a budget of £1m between 1962 and 1967 but the undoubted star is what lay beneath.
The only legacy from Lutyens' original cathedral designs, the Lutyens Crypt & Treasury is a six-million-brick and granite masterpiece and a genuine British architectural gem.
As you descend the spiral staircase next to the Blessed Sacrament chapel, you find yourself inside a magnificent space built with deep purple bricks and granite hewn from Penrhyn Quarry in Cornwall. Described as a 'beautiful, atmospheric space', the crypt holds a wonderful collection of religious iconographic treasures, the vast majority of which are on display lining the walls, the vaulted passageways, the chapels and the concert room.
Known by many in the city as Liverpool's third cathedral, the Lutyens Crypt is unlike any other church crypt you've ever been to…
Featured In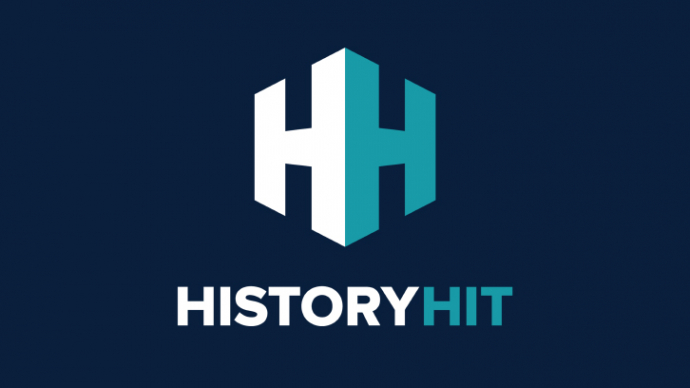 Discover the best historic sites in England, from Bodiam Castle to Beaulieu Abbey and more, includes an interactive map of English heritage attractions.