About Malaga Roman Theatre
Malaga Roman Theatre (Teatro Romano de Málaga) is a picturesque surviving vestige of ancient Malaga. Constructed in the first century AD, during Augustus' reign, this picturesque theatre rose approximately 16 metres in high and spanned 31 metres in diameter. In use until the third century, Malaga Roman Theatre was used for its materials over the years, particularly for the Alcazaba fortress which overlooks it.
Unexcavated until 1951, today Malaga Roman Theatre is open to the public with an interpretative centre on site.
Featured In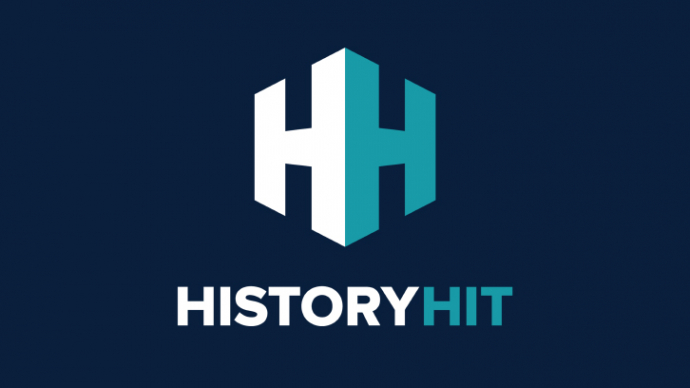 Discover the best Historic Sites in Spain, from Seville Cathedral to Girona Arab Baths and more, includes an interactive map of Spanish cultural locations and monuments.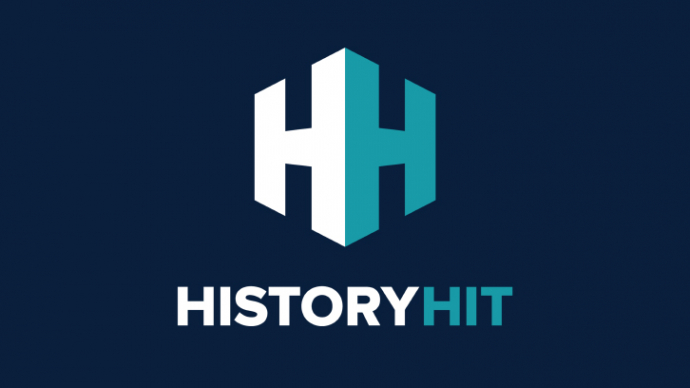 Discover the best Roman ruins in Spain, from Baelo Claudia to the Sagunto Roman Theatre and more, includes an interactive map of ancient Roman sites to visit in Spain.