Mons Claudianus
Safaga, Red Sea Governorate, Egypt
About Mons Claudianus
Mons Claudianus in Egypt houses an Ancient Roman quarry, the remains of which can still be seen today.
Mons Claudianus was one of a few Roman quarries used to mine for granodiorite, a type of quartz only found in Egypt and which was used in many of the empire's most famous buildings, including the Pantheon and the Temple of Venus, both in Rome.
Established and used in the first century AD, it is thought that Mons Claudianus may also have been a penal colony.
What remains today are several fallen columns, a staircase which was to lead to an (unfinished) temple and the ruins of a fort. Evidence of the quartz for which the Romans mined can also be seen at Mons Claudianus.
Related Places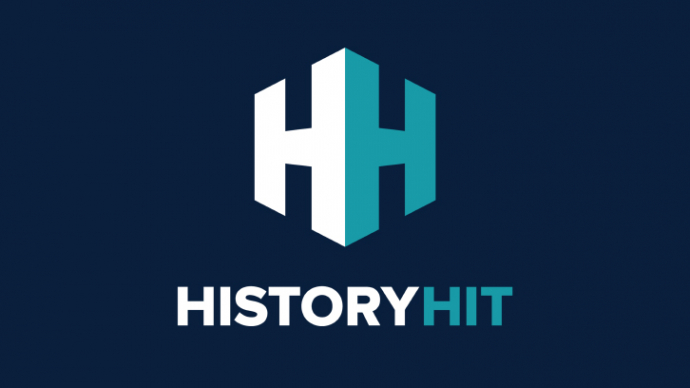 The Ancient Roman amphitheatre in Alexandria is the only one of its kind found in Egypt.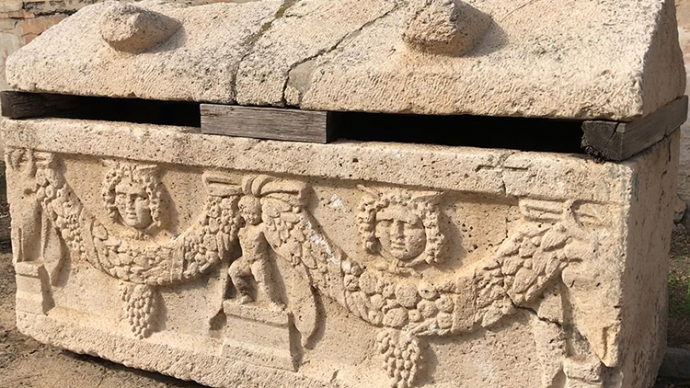 The Catacombs of Kom ash-Shuqqafa are underground Ancient Roman tombs in Alexandria, Egypt.
Location
Safaga, Red Sea Governorate, Egypt
Just as empires rise and fall so do entry fees and opening hours! While we work as hard as we can to ensure the information provided here about Mons Claudianus is as accurate as possible, the changing nature of certain elements mean we can't absolutely guarantee that these details won't become a thing of the past. If you know of any information on this page that needs updating you can add a comment above or e-mail us.