About Mons Claudianus
Mons Claudianus in Egypt houses an Ancient Roman quarry, the remains of which can still be seen today.
Mons Claudianus was one of a few Roman quarries used to mine for granodiorite, a type of quartz only found in Egypt and which was used in many of the empire's most famous buildings, including the Pantheon and the Temple of Venus, both in Rome.
Established and used in the first century AD, it is thought that Mons Claudianus may also have been a penal colony.
What remains today are several fallen columns, a staircase which was to lead to an (unfinished) temple and the ruins of a fort. Evidence of the quartz for which the Romans mined can also be seen at Mons Claudianus.
Featured In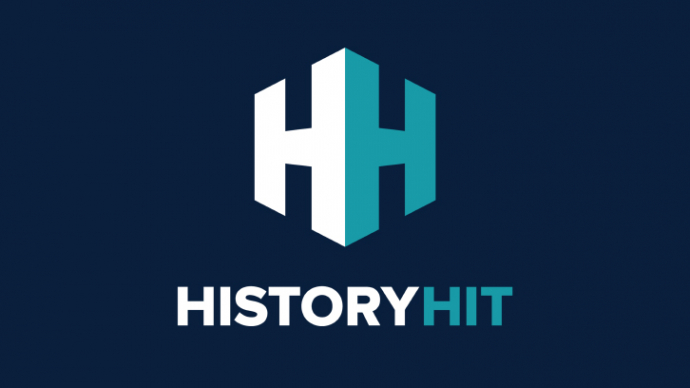 Discover the best Historic Sites in Egypt, from Giza to German El Alamein Cemetery and more, includes an interactive map of Egyptian cultural monuments and landmarks.