About Montezuma Castle
Montezuma Castle in Arizona, USA is a cliff dwelling built by the Sinagua Indians in around 1100AD and occupied until approximately 1425AD.
Occupying an area of around 4,000 square feet, Montezuma Castle is an eminently impressive five storey limestone and mud structure demonstrating the ingenuity of the Sinagua people.
Unfortunately, the public cannot actually enter Montezuma Castle and have not been able to do so since 1951. Those interested in its history and excavation can visit the onsite museum.
Featured In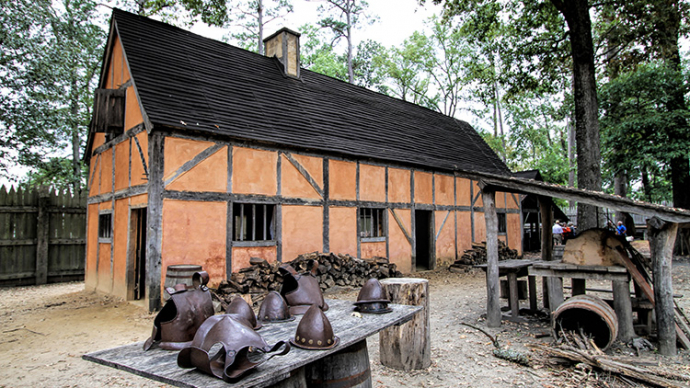 Discover the best Historic Sites in the United States, from Independence Hall to Ellis Island and more, includes an interactive map of US cultural places, landmarks and monuments.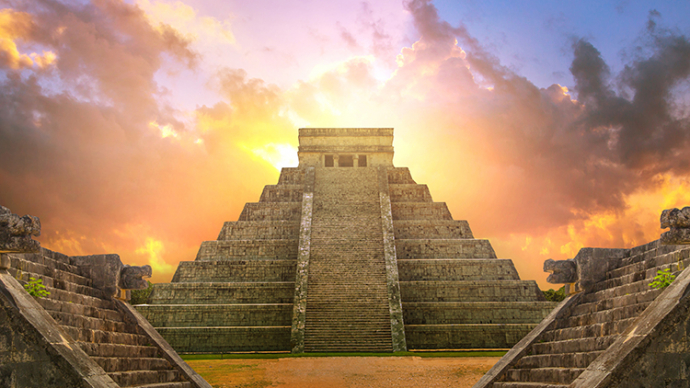 Discover a comprehensive list of the most stunning ancient cities in the world, from Pompeii to Calixtlahuaca and more, includes an interactive ancient city map.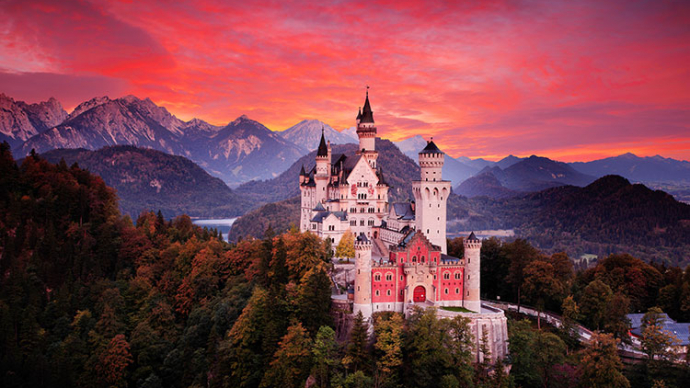 Discover the most outstanding Castles to Visit in the World, from Neuschwanstein to Castel del Monte, Coburg Castle and more, includes interactive world castle list map.