About Murcia Cathedral
Murcia Cathedral (Iglesia Catedral de Santa Maria en Murcia) is a picturesque Roman Catholic cathedral in Spain dating back to the 14th century.
Known as the Cathedral Church of Saint Mary, Murcia Cathedral was constructed from 1394 on what had been the site of a mosque. Elements of a prayer room from the mosque can be seen at the Cathedral Museum.
With an intricate Baroque façade, dramatic Gothic interior and with Renaissance influences, Murcia Cathedral is a stunning mix of styles, a legacy gained from the long period over which it was built. Indeed, it took around two centuries to complete its bell tower.
Featured In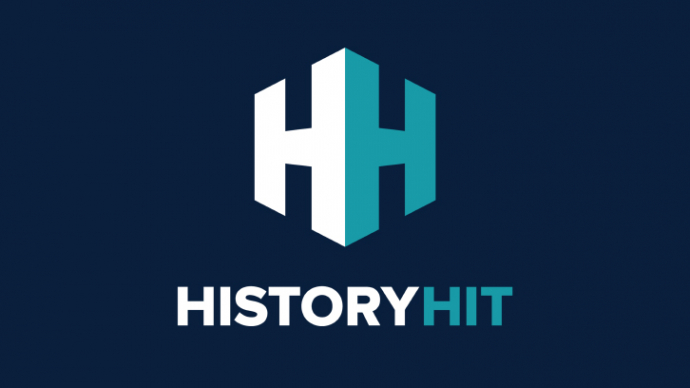 Discover the best Historic Sites in Spain, from Seville Cathedral to Girona Arab Baths and more, includes an interactive map of Spanish cultural locations and monuments.