About Museum of Turkish and Islamic Arts
The Museum of Turkish and Islamic Arts hosts a rich collection of artistic artefacts that can cater for everyone from an interested amateur to a seasoned expert.
Wandering through the Ottoman Palace in which the museum is housed, visitors can see remarkable examples of Islamic calligraphy, tiles, rugs and one of the largest collections in the world of antique Turkish carpets and kilims in an array of styles. Various Turkish cultures, too, are brought to life through a number of displays recreating dwellings from a range of different time periods and regions – from a fully-furnished nomad's tent to a 19th-century Ottoman parlour.
The former palace also tells a story of its own. Only part of the original structure now remains, built by the Grand Vezir to Sultan Süleyman the Magnificent in 1524, but it is enough to provide a snapshot into a lavish Ottoman lifestyle. In fact, so lavish was the palace of the Grand Vezir, İbrahim Pasha, that it proved to be his undoing. Süleyman's wife, Roxelana, worried that the splendour of İbrahim's palace rivalled that of his sovereign. Also suspicious of the power that İbrahim held over her husband, Roxelana took drastic action. Denouncing İbrahim as a traitor, she plotted his demise and on 14th March 1536, after dining with the sultan in Topkapı Palace, İbrahim was strangled. The imperial government was then able to seize İbrahim's palace and the wealth that had been so threatening.
Aside from its slightly murky past, the palace is an exquisite building, with stone walls bordering four internal courtyards. Perhaps Roxelana was right to be suspicious – a number of sources describe İbrahim Pasha's palace as the largest of all of the Vizers' palaces, and even more magnificent than the Sultan's Topkapı palace.
Contributed by Siobhan Coskeran
Featured In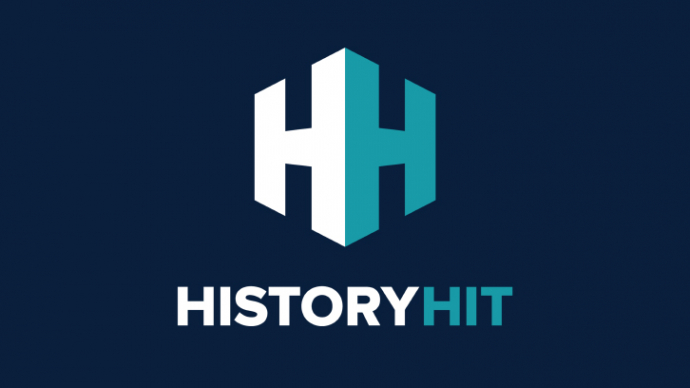 Discover the best Historic Sites in Turkey, from Hagia Sophia to the Helles Memorial and more, includes interactive map of the top Turkish cultural locations and monuments.